Custom Printed Mailing Boxes – Get A Quote
Custom Printed Mailing Boxes – Get A Quote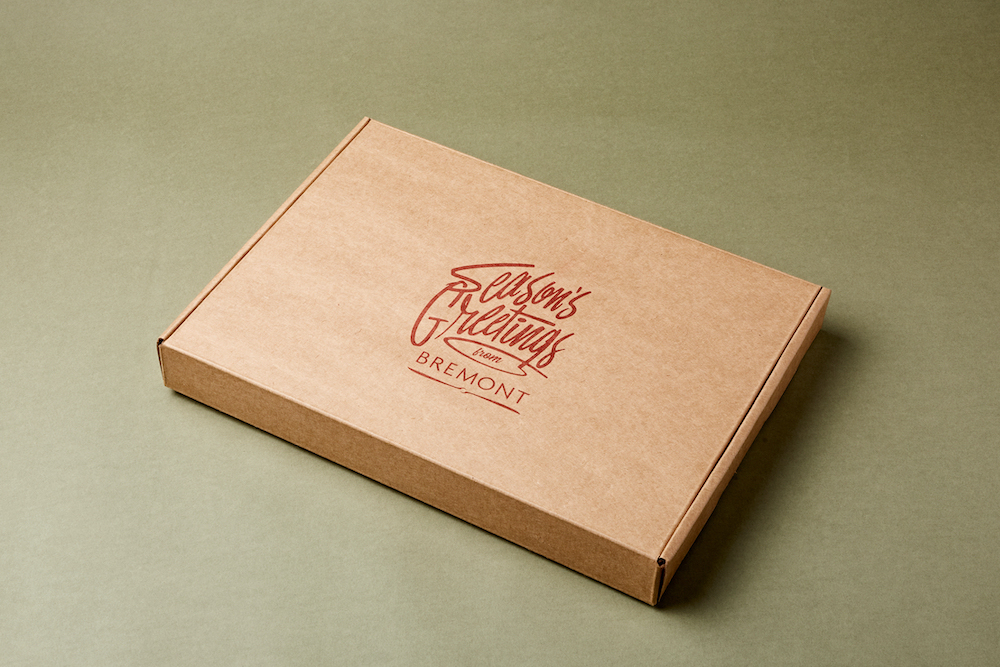 Printed Mailing Boxes Designed To Make An Impact
We design and manufacture custom mailing boxes to suit your exact needs. Made from recycled and sustainably sourced corrugated board, they are perfectly suited to send in the post. Our printed mailing boxes are tailor made to your exact needs and the e-flute card ensures all contents are kept secure and protected when posting. Get your branded mailing boxes with us
1. Strong E-flute card
2. Fold flat design
3. Custom size to suit your needs
4. Inside and outside print
5. Made from recycled materials
6. Bulk discounts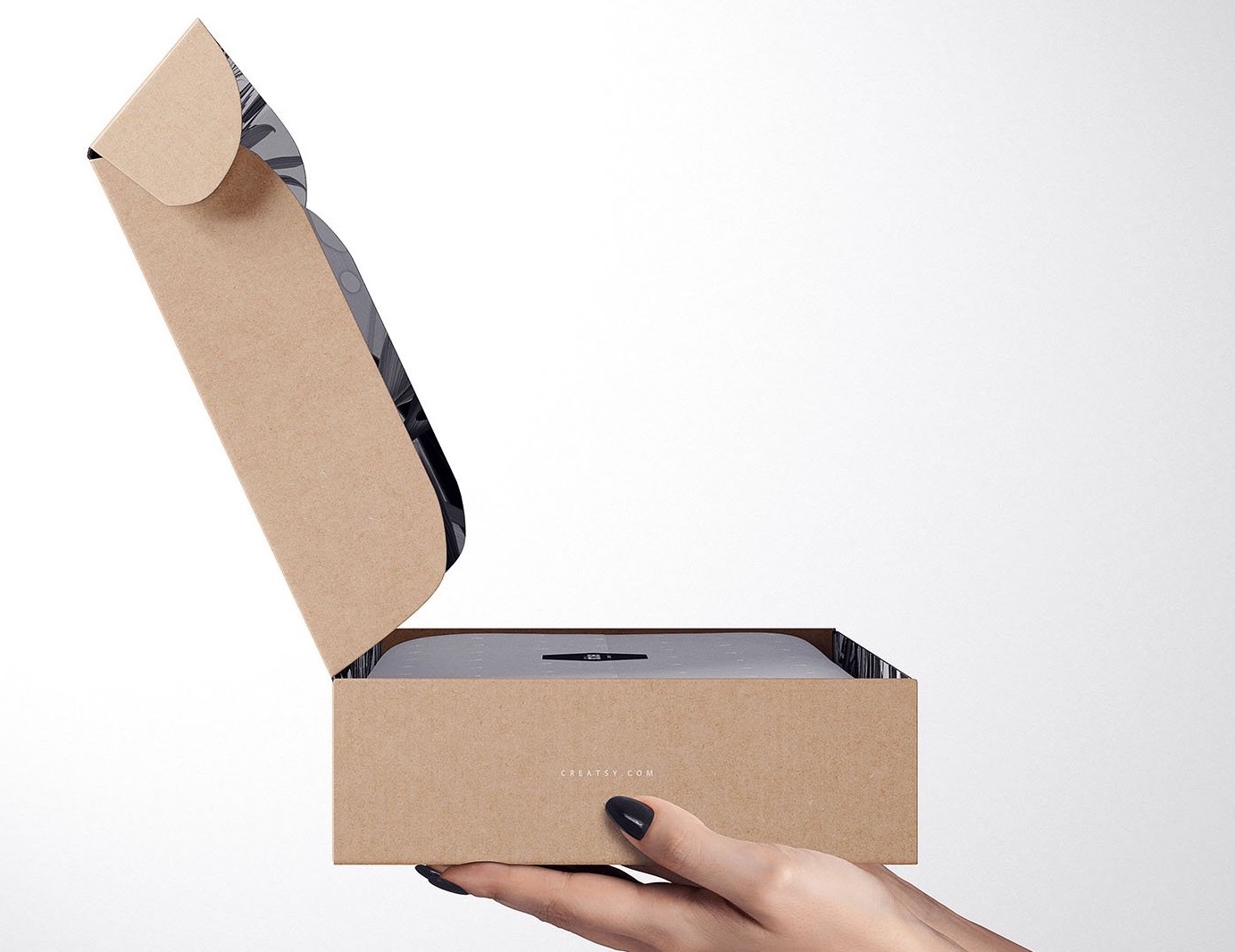 Recycled Card
– FSC certified, recycled materials
– Ideal for environmentally conscious companies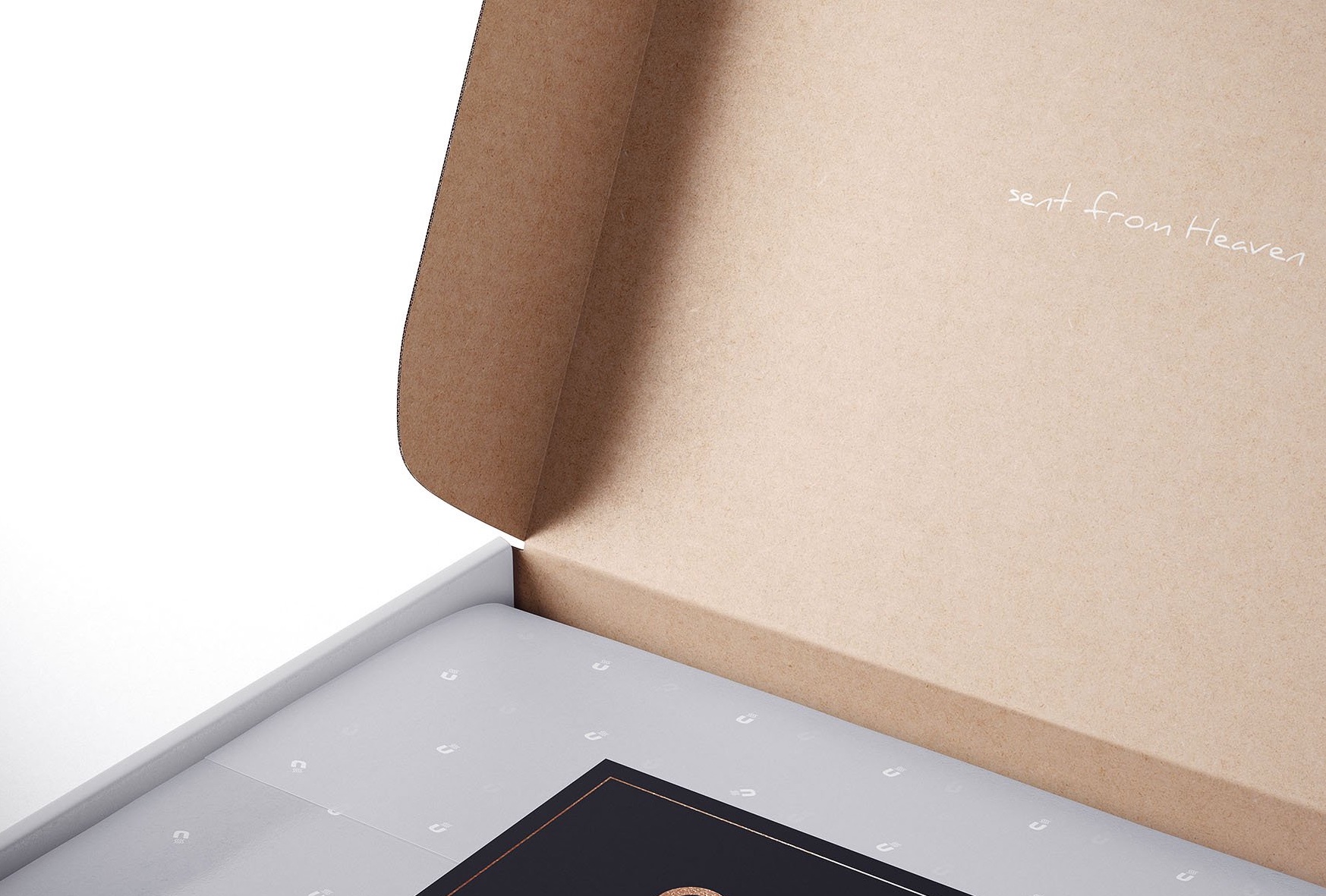 Durable Material
– Rigid corrugated card that will protect your items
– The best solution for postal boxes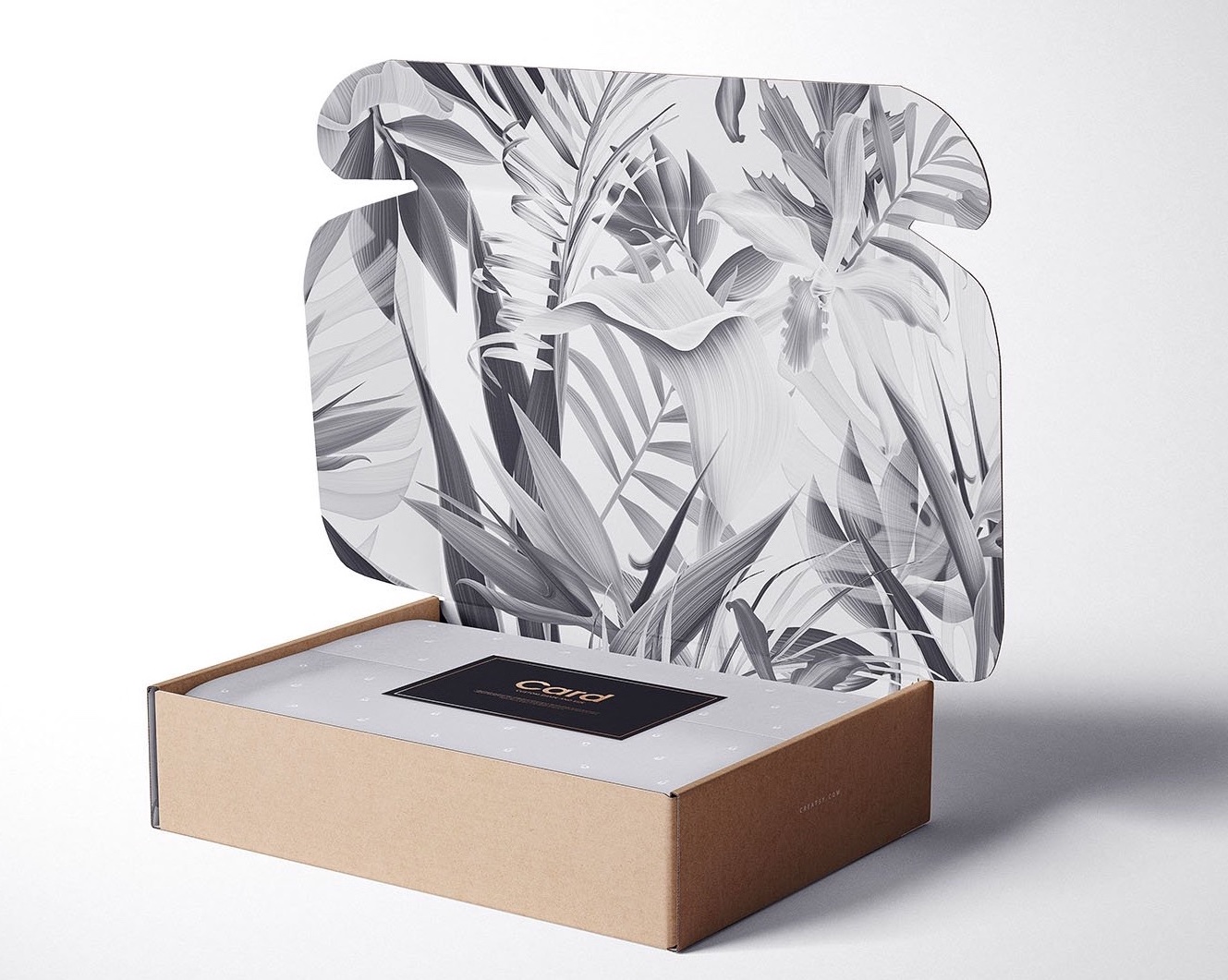 Vivid Print
– Print in CMYK or Pantone
– High quality digital print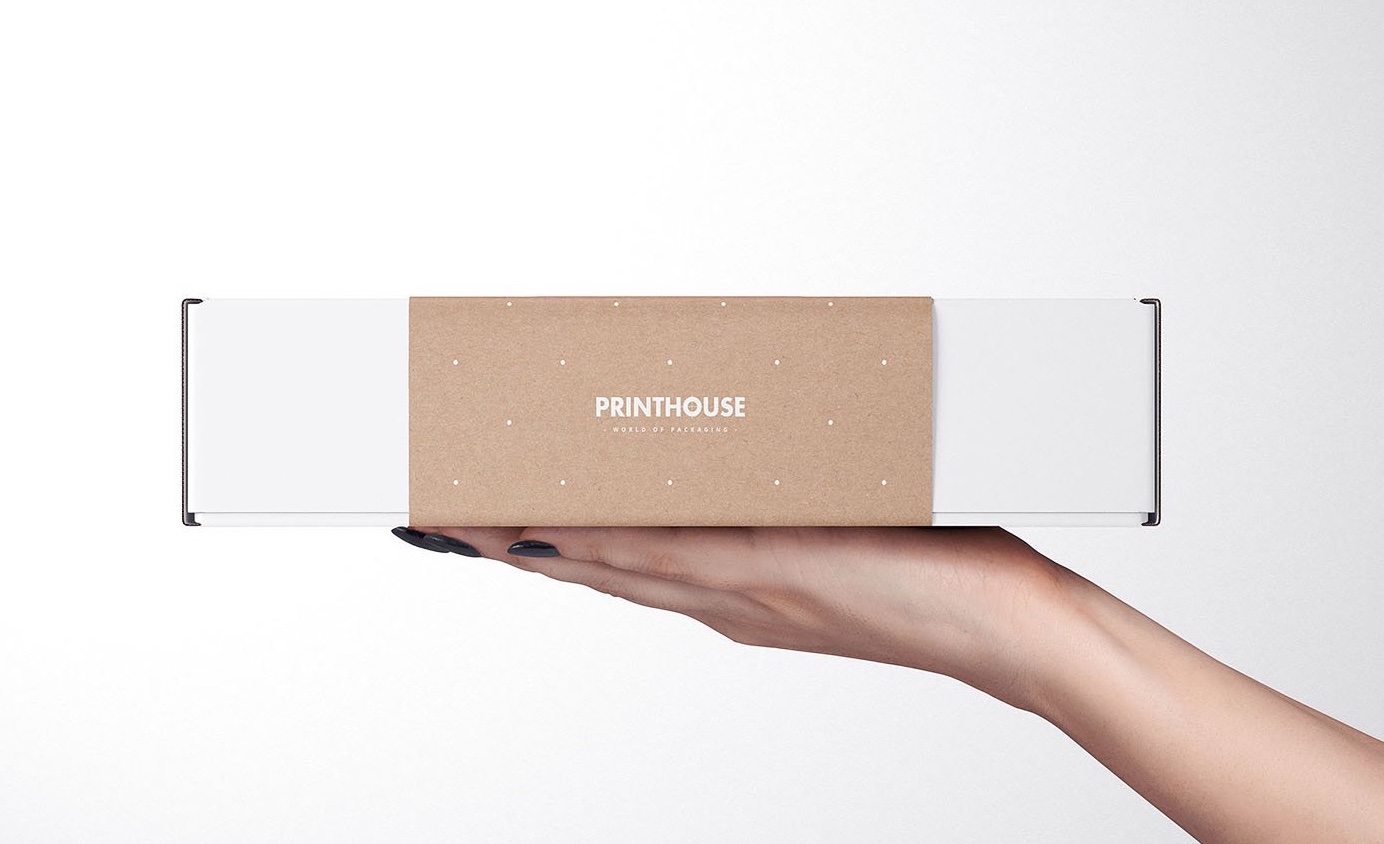 Easy Storage
– We use a mailing box stye of FEFCO 0427 which comes flat packed
– Easily stored and assembled
Great Range of Extra Features
Branded mailing boxes with the features you want.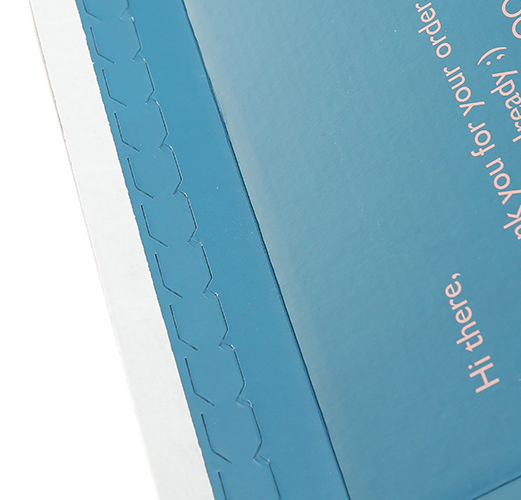 Seal and Tear Strip
A quick way to securely hold close your mailing boxes in transit. Easy and exciting for customers to open. Your boxes can also come with a double sealing strip for quick returns.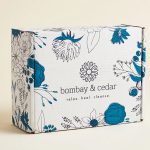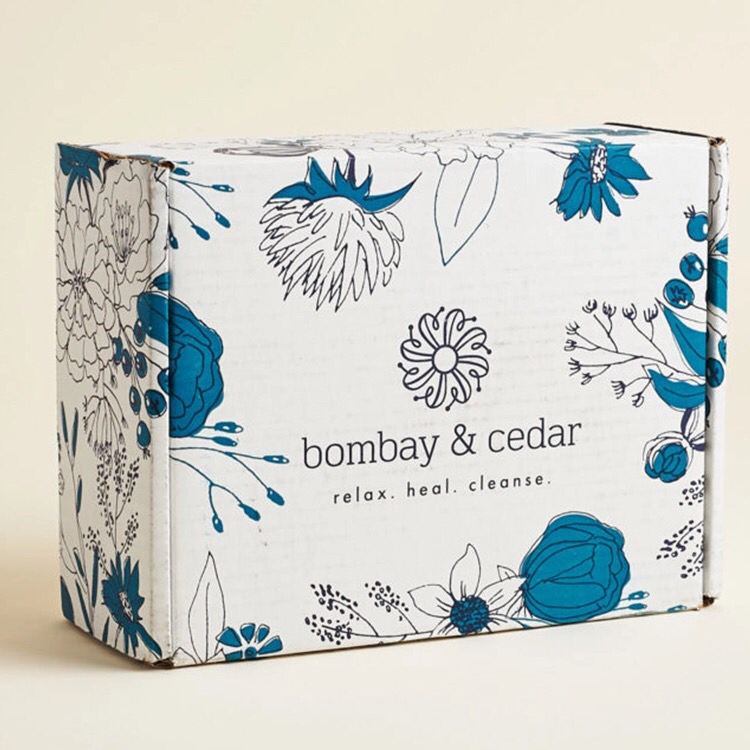 Matt and Gloss Lamination
The standard finish is a natural uncoated kraft but we also offer matt and gloss laminated printed mailing boxes.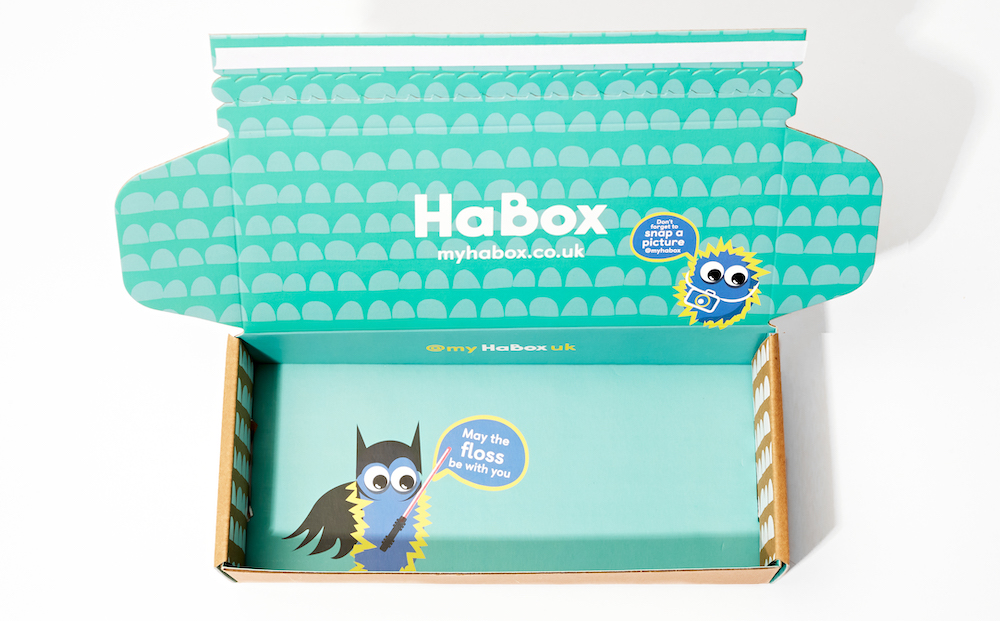 Inside Print
If you want to give your customers a happy surprise when why not use inside printing to display a message or funky design.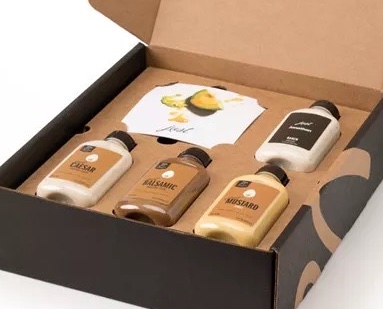 Custom Inserts
Looking for extra security for your shipping boxes? We can also provide custom, made to measure, inserts. These inserts can also come printed with your own instructions or designs.
High End Special Features
Enhance your branded postal boxes and stand out from the competition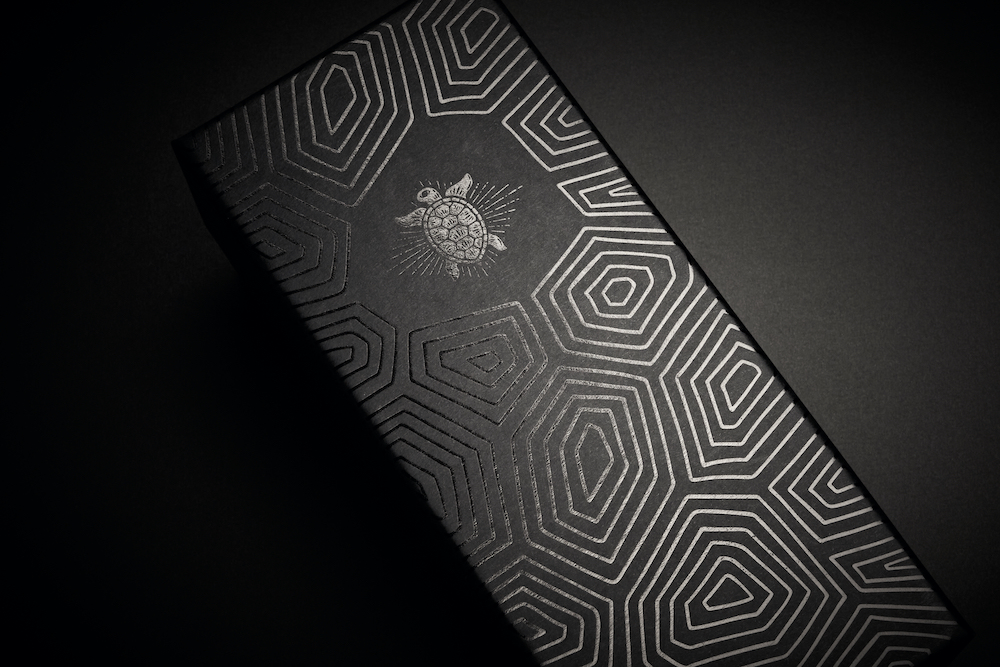 Spot UV
A Gloss Spot UV can be used on your logo, text or images and is a creative way to add depth to your design. Gloss UV printing works perfectly over a matt laminated box and provides eye-catching contrast.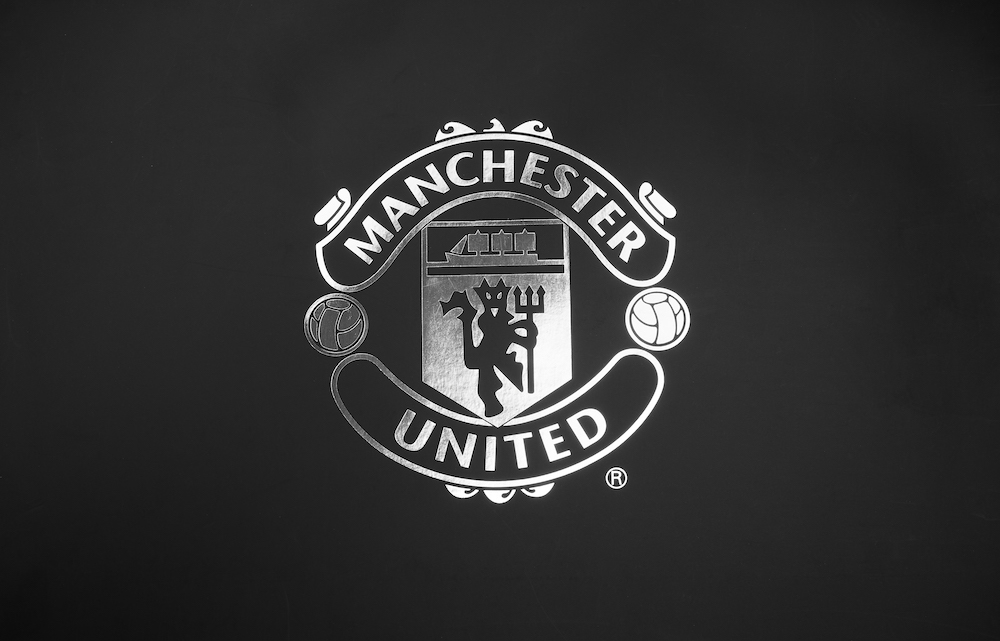 Hot Foil
Everything looks better when it's shiny! This luxury printing process uses heat, pressure and reflective foil. Foil printing is the perfect luxury touch but can also be used for colourful and fun added touches. As well as metallic foils we can use matt colours or even holographic styles.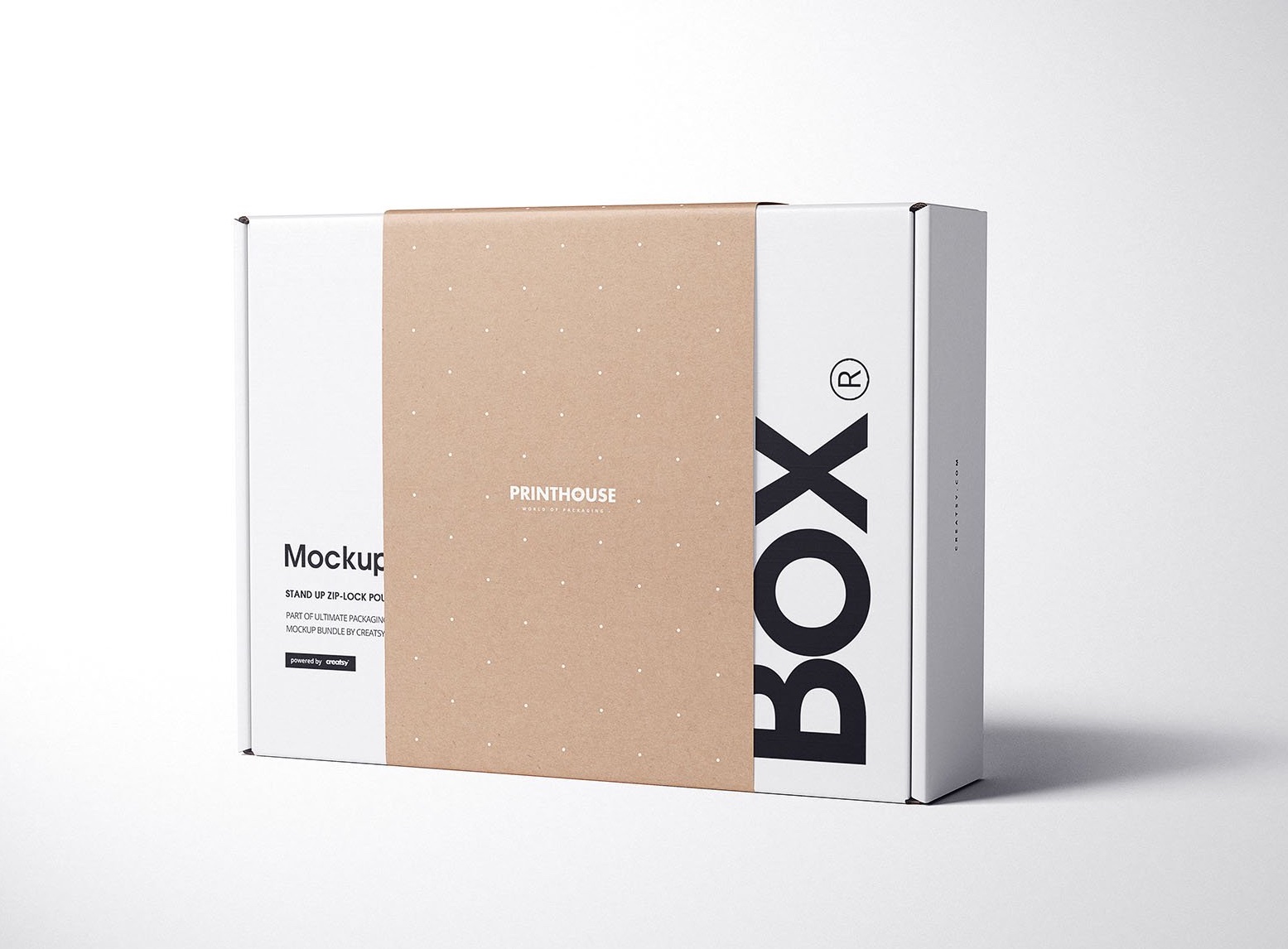 Printed Sleeve
A printed sleeve can be used for extra design or message. Cheap to produce and they look fantastic. Branded sleeves can be an excellent way to bring a different element to you mailing boxes. Try a printed sleeve or wrap for seasonal branding or new product variations.
Branding made easy
Corrugated Cardboard Postal Boxes
Strong and rigid E-flute card is used for all our postal boxes. Its the best option for protective postal packaging. Crush resistant and impact resistant, there really is no better way to send things in the post.
If you have higher value or delicate items then we can also produce custom inserts or printed tissue paper. Inserts can be made from card and are an extra layer of protection when shipping items using mailing boxes.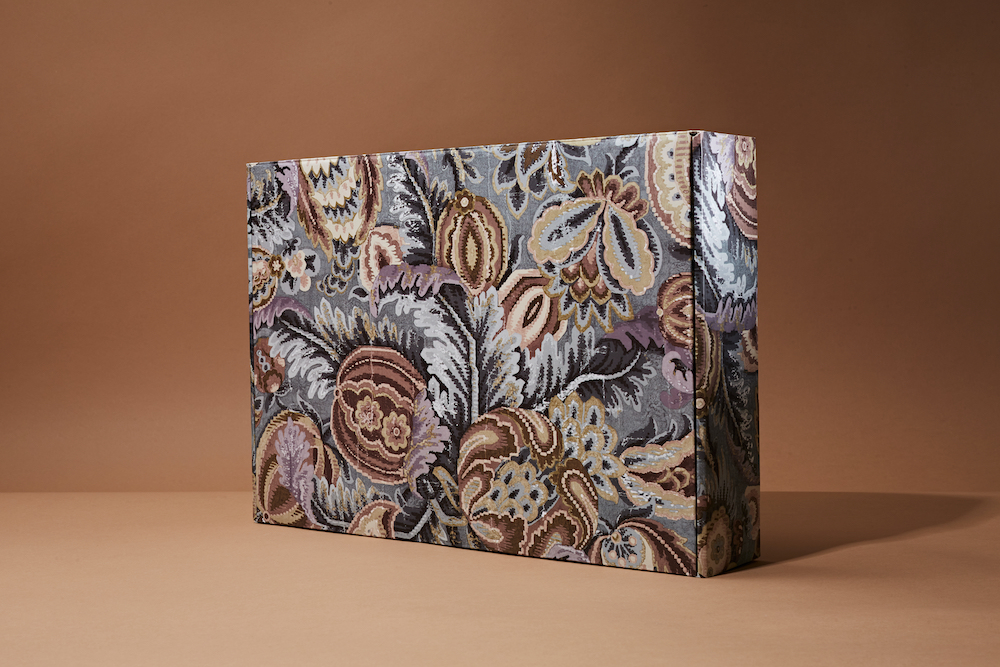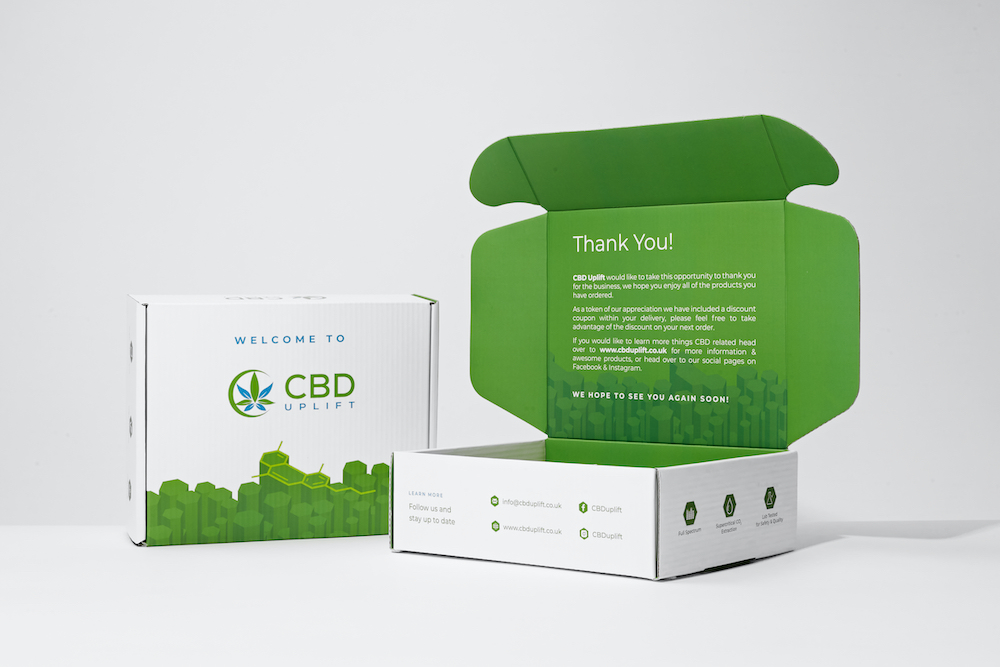 Branded Shipping Boxes
Looking to get your brand noticed? Mailing boxes printed with your logo are a super way to get people talking. They look professional and there is an option for most budgets. You can create a stand out box with just a 1 colour screen print. Or let your design inspiration run wild with a full colour, inside and outside digital print.
Customers love added touches like a printed message in their box or a fun surprise design when opening your personalised mailing box. Let us know if you would like inside printing and we will add it to your custom quote.
If you are on a really tight budget then we have stock sized mailing boxes on hand that can be overprinted with a single colour. This is a super way to try out printed mailer boxes without breaking the bank. Get in touch and we can walk you through what is available and best for your budget.
Brown mailing boxes are the most popular option as they look and feel eco-friendly without even knowing about all our eco credentials. Recyclable, FSC certified and plastic free. We do our part to look after the environment.
Our Custom Mailing Boxes Are Eco-Friendly
Recycled Materials
Primarily we use recycled materials for all our corrugated cardboard mailing boxes.
FSC Certified
Any wood pulp used in the manufacturing meets the requirements of the Forest Stewardship Council.
Compostable
Uncoated mailing boxes are fully compostable. Shred and keep in a composting environment.
Plastic Free
No plastic is used in the production of custom cardboard postal boxes.
Recyclable
Once used our mailing boxes are fully recyclable.
Bio Degradable
When left exposed in the correct environment, mailing boxes will break down into natural elements.
High Quality Construction
Secure Assembly and Easy Storage
Easy Storage
Our mailing boxes are produced and delivered flat packed. This means your boxes are easier to store if space is a premium.
Quick Assembly
You don't want a box that is fiddly or complicated to put together. Thats why we use an industry standard FEFCO 0427 design for our shipping boxes. It is quick and easy to fold into shape and stays folded and secure.
Secure Fastening
To seal the box it has two integrated flaps that fold into itself. For added security you can use printed tape to hold it closed during shipping. Add on a seal and tear strip.
How to choose your custom mailing boxes
Choose your mailing box size
First thing to consider is what size you need your postal boxes to be. Do you need it to fit a certain amount of products? Do you need to keep it within royal mail standard sizes (large letter, small parcel, medium parcel)?
How many shipping boxes do you need
If you are already an established business then you might already know how many postal boxes you need to last a few months. If its your first time sending something in the post and want to try a small order of custom mailing boxes then our minimum order quantity starts at 500 units.
Choose your number of print colours
Our mailing boxes come in white kraft and brown kraft. If you want to keep things simple and costs down then go with a one color designed mailing box. Feeling more adventurous or want a striking design then we offer full colour print, inside and out.
Reviews
See what our customers are saying

Sent over my logo and they did the rest. Couldnt be simpler

Excellent quality and great service. It was so handy to be able to call and talk through what I needed. I was even offered a more cost effective option when I said i was trying to save money.

Super quick delivery. Wasn't expecting them to arrive as fast and they look great. Thanks!
Quick Info
Frequently Asked Questions
E-flute (1.5mm), B-flute (3mm), EB-flute (4.5mm) and others on request
Brown Kraft, White Kraft or Custom Colour
CMYK or Pantone. Screen, flexo, litho or digital Print
Full colour, hot foil, spot UV, inside printing
Some mailing boxes we have made before
Example Products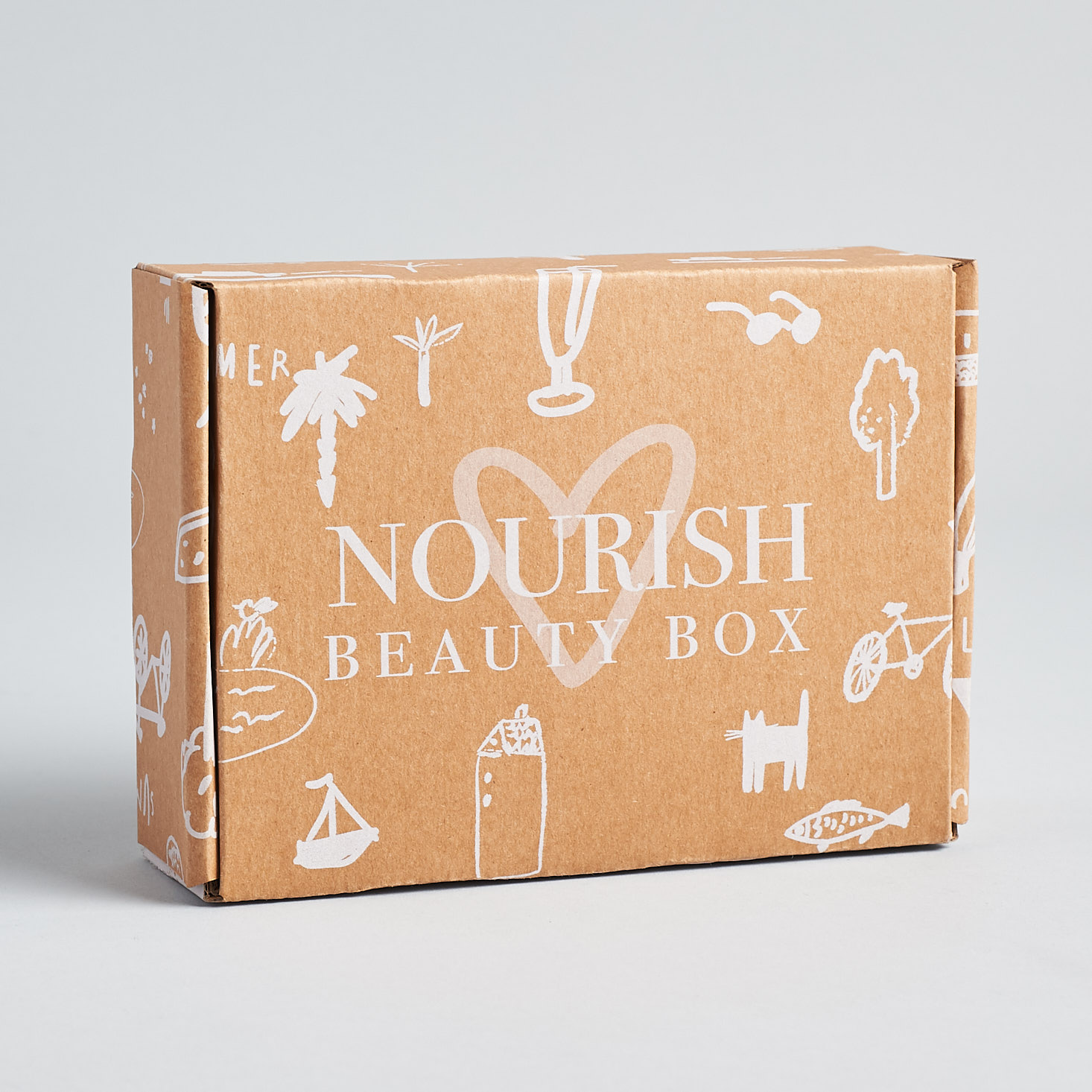 Custom Printed Brown Kraft Mailing Box – Nourish Beauty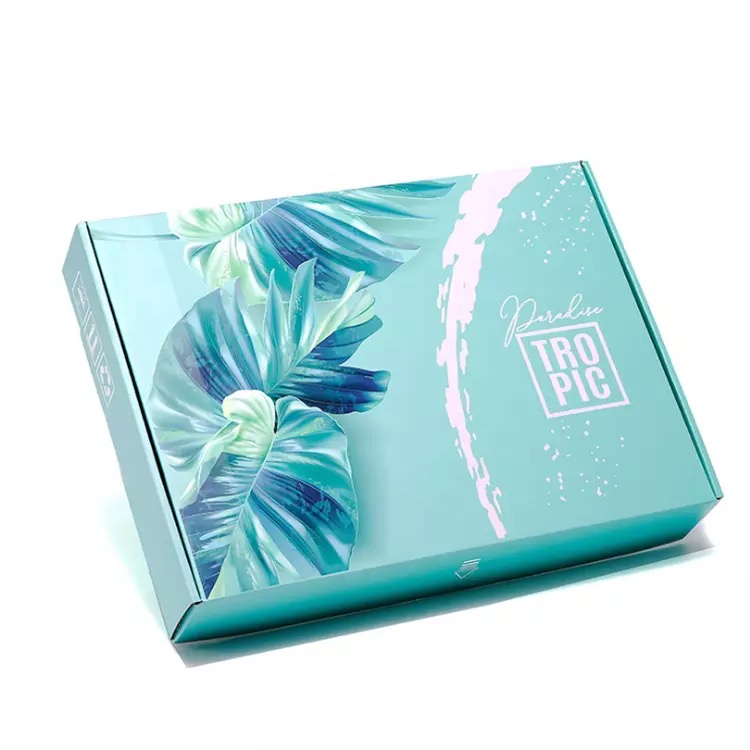 Custom Printed Mailing Box With Full Colour Print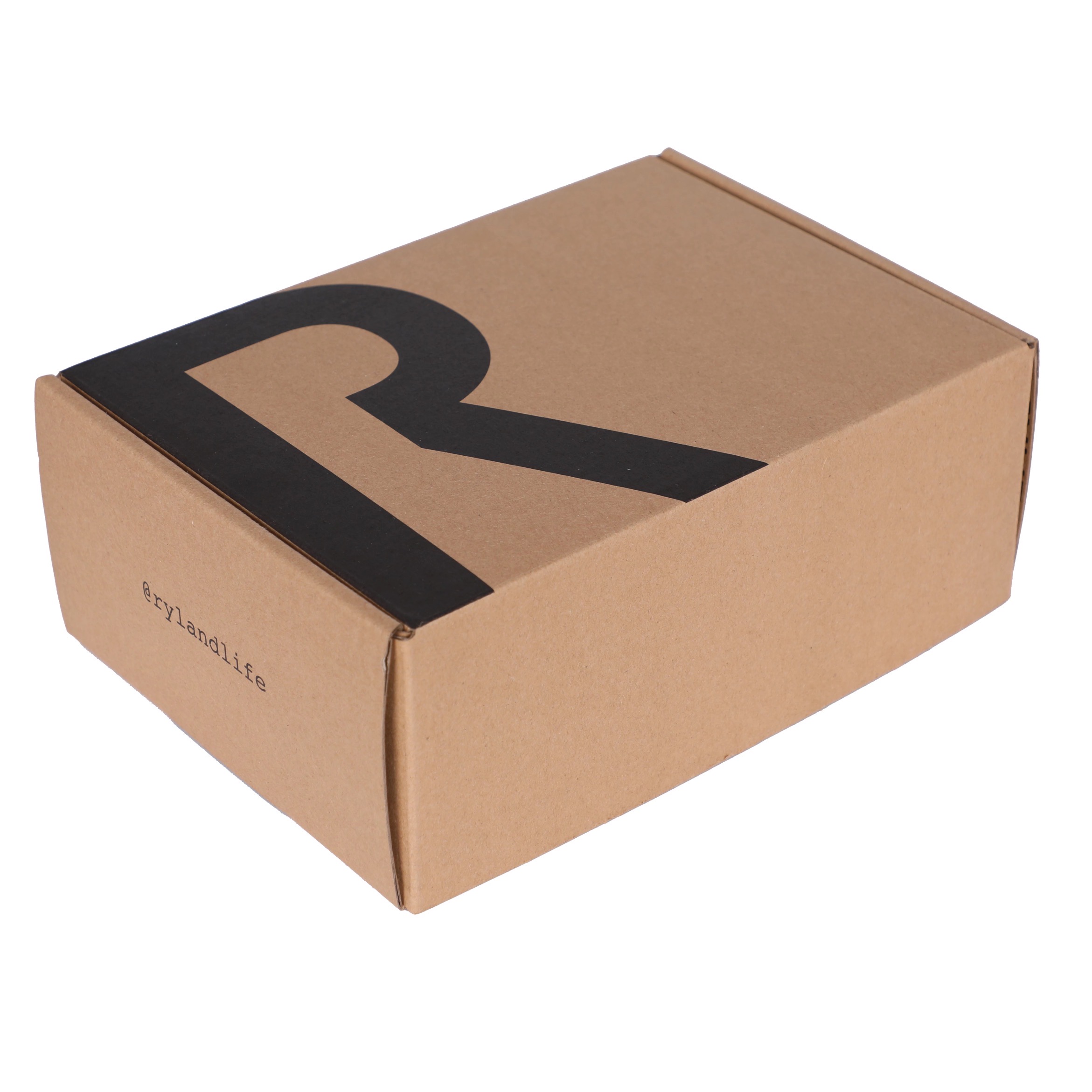 Brown Kraft Mailing Boc With Black Print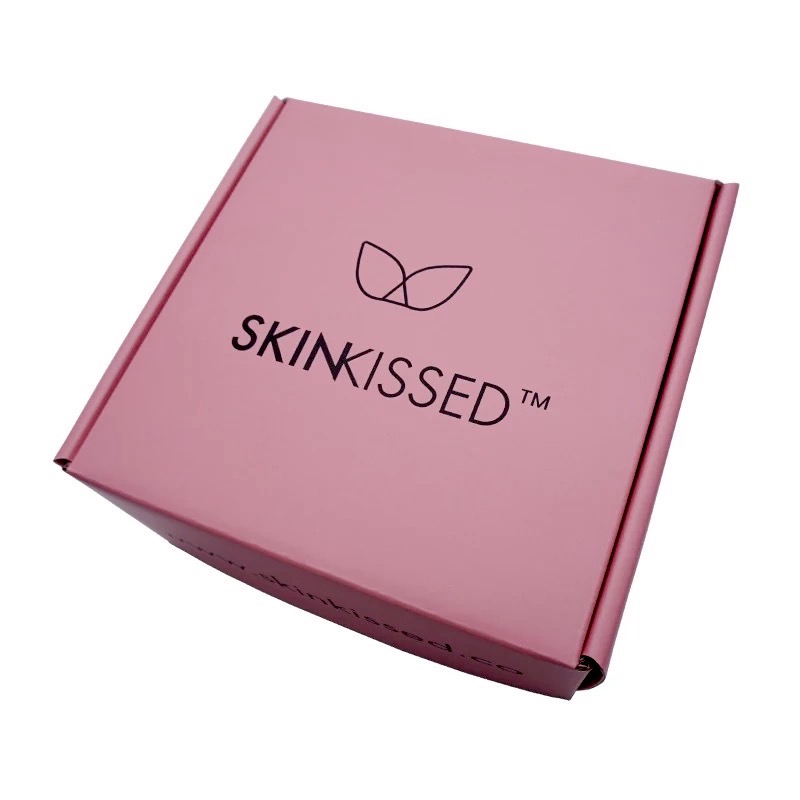 Pink Mailing Box With Black Print