Custom Printed Tissue Paper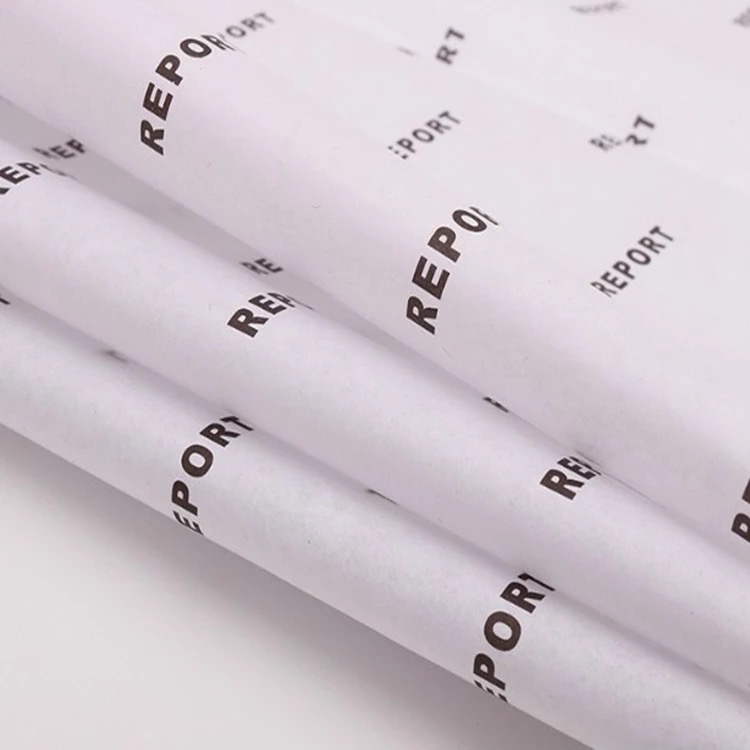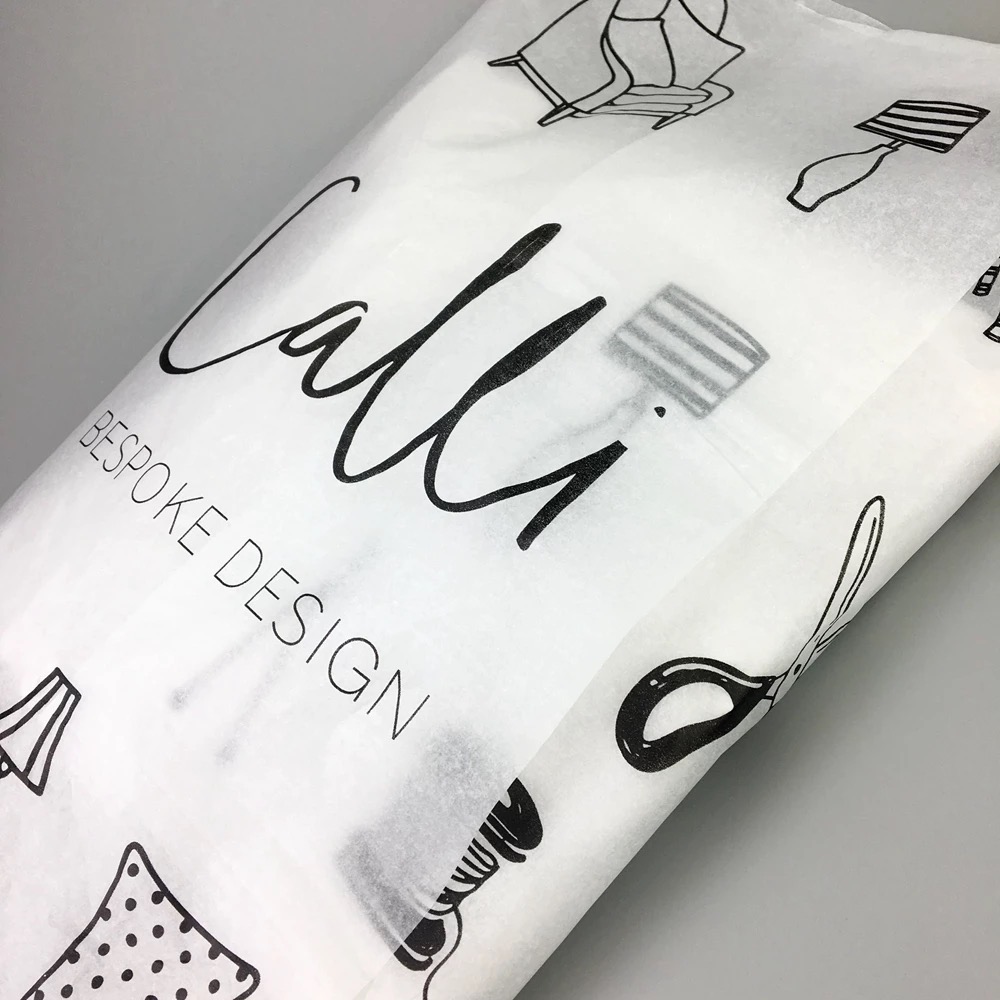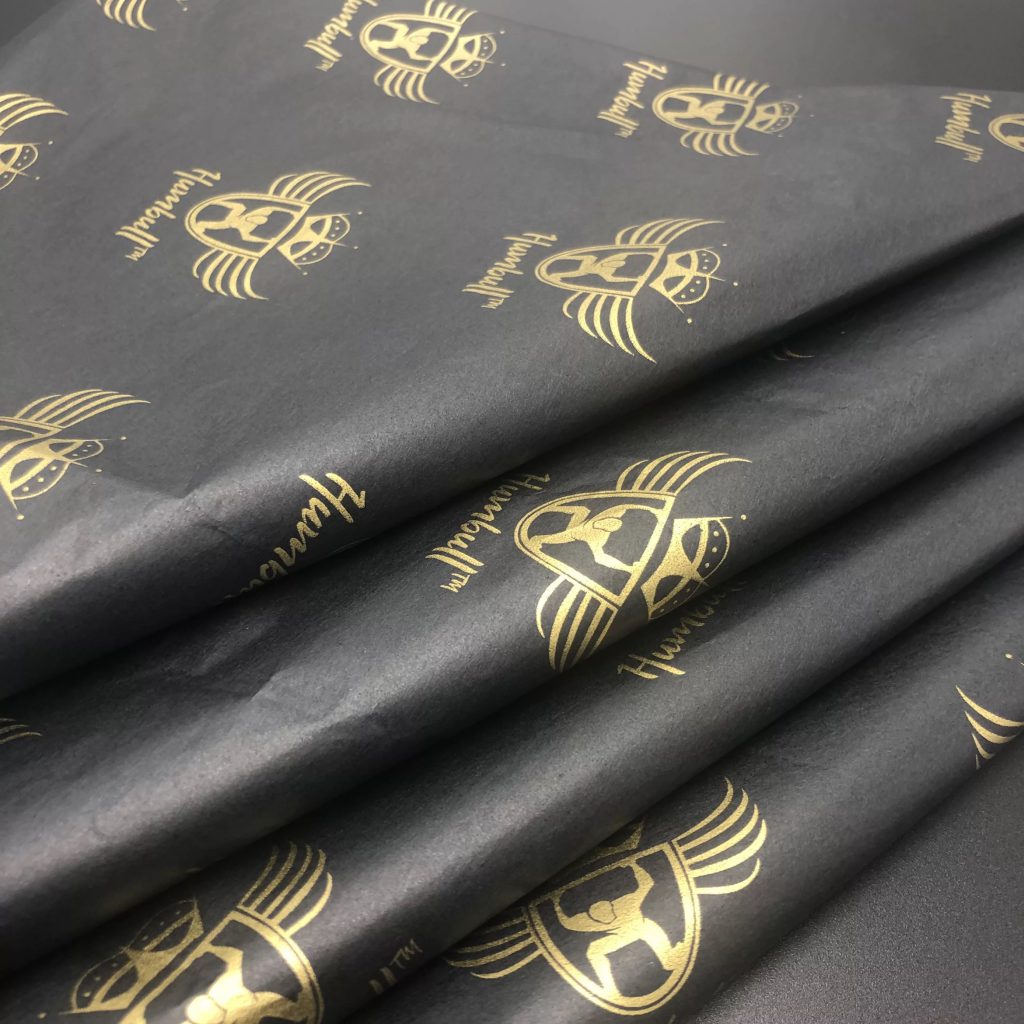 Custom Printed & Branded Tissue Paper 
Our custom printed tissue paper is a great way to add a luxury finishing touch to your packaging. Use it to wrap up delicate items or create a unique unboxing experience. We have a fantastic range of custom tissue paper that can be used for wrapping gifts, packing boxes or as padding for mailing boxes.
Customise you tissue paper with your own logo, branding or design. Available in a range of colours.
Printed Tissue With Your Logo
All custom tissue paper is made to your exact design and print. This means you can design yours exactly how you want. Theres a huge range of options available!
You name it we can do it. Even if you're not sure, let our experts help find whats right for you.
Take advantage of our express delivery options, competitive pricing and low minimum order quantities. Request an instant quote today and speak with the ribbon printing experts.
Save Time & Order Online
Choose your options and order today. FREE delivery to the UK and FREE artwork proofs before printing.
Buy Now
Free Delivery
We offer free delivery within the UK for all orders of custom printed tissue paper.
Professional Artwork
We provide accurate 2D print ready artwork of your tissue so that you know exactly what your getting.
Bulk Discounts
The more tissue you order, the lower the cost per sheet.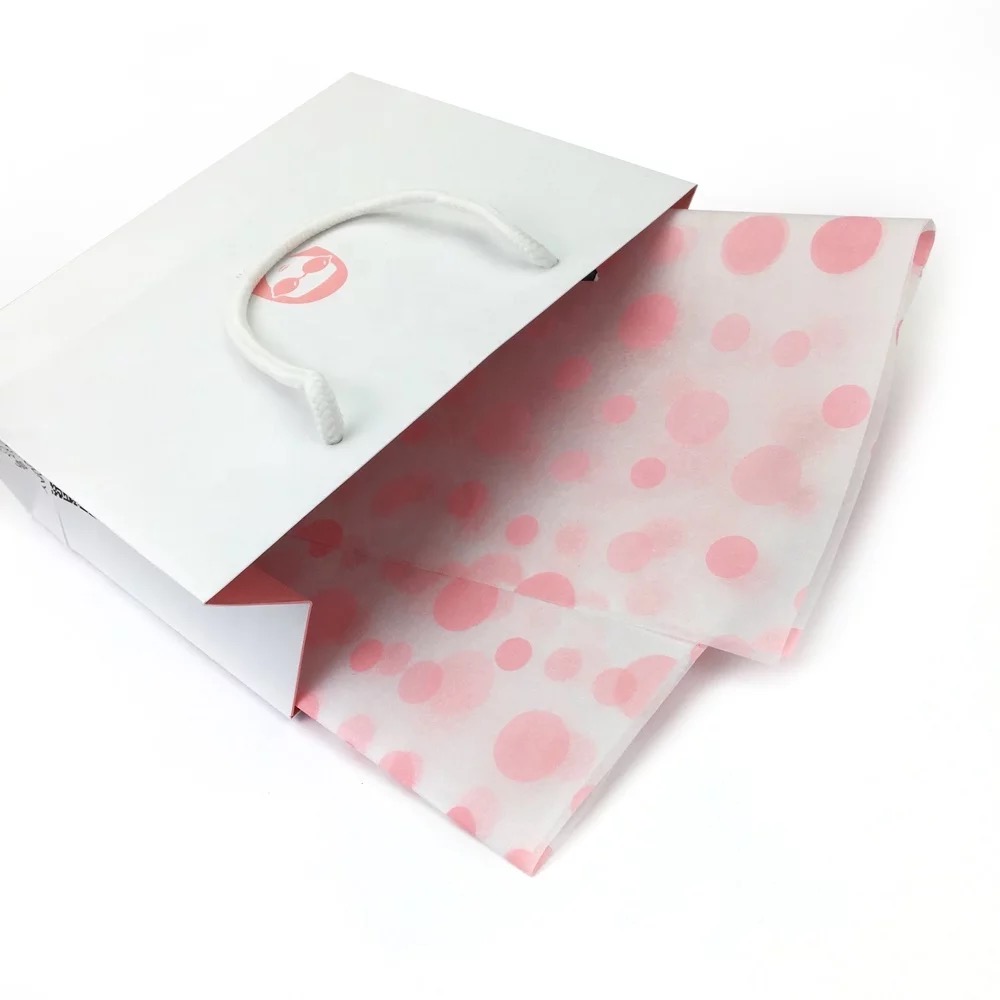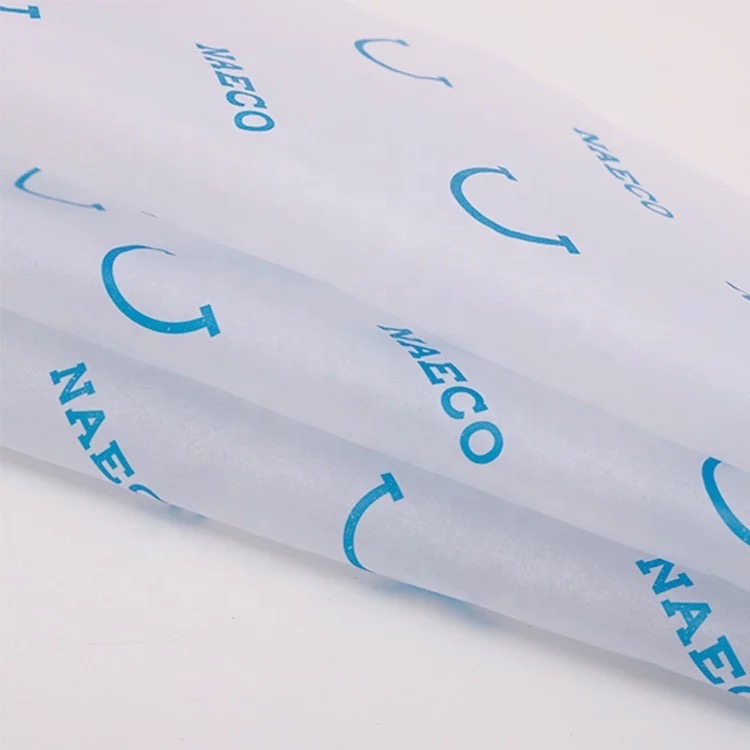 Bespoke Supplier OfHigh Quality Tissuer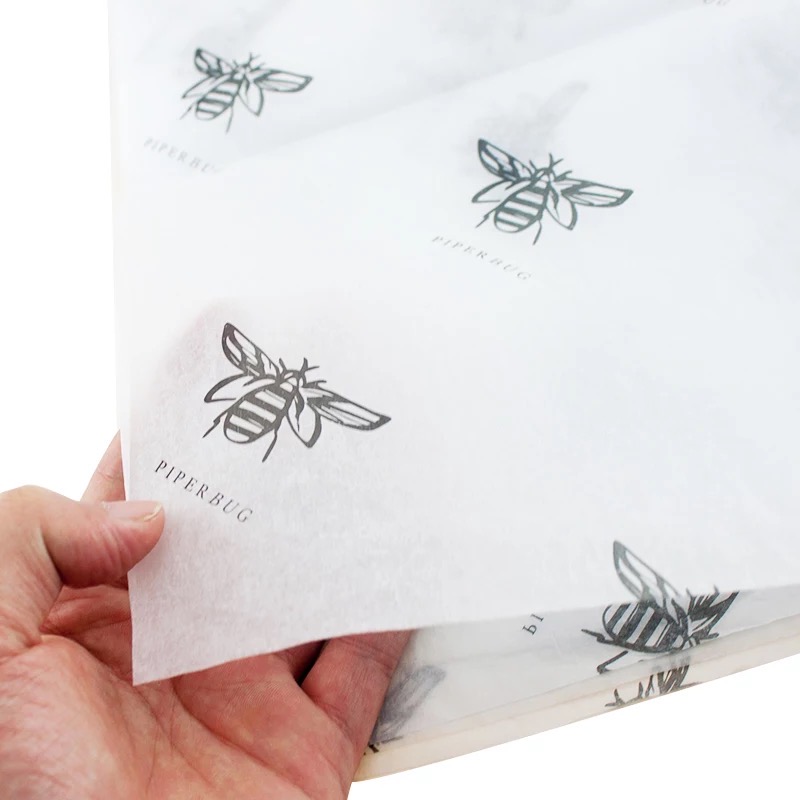 Digital Print
Print your logo or design on custom tissue paper using high quality digital printing. Great results every time.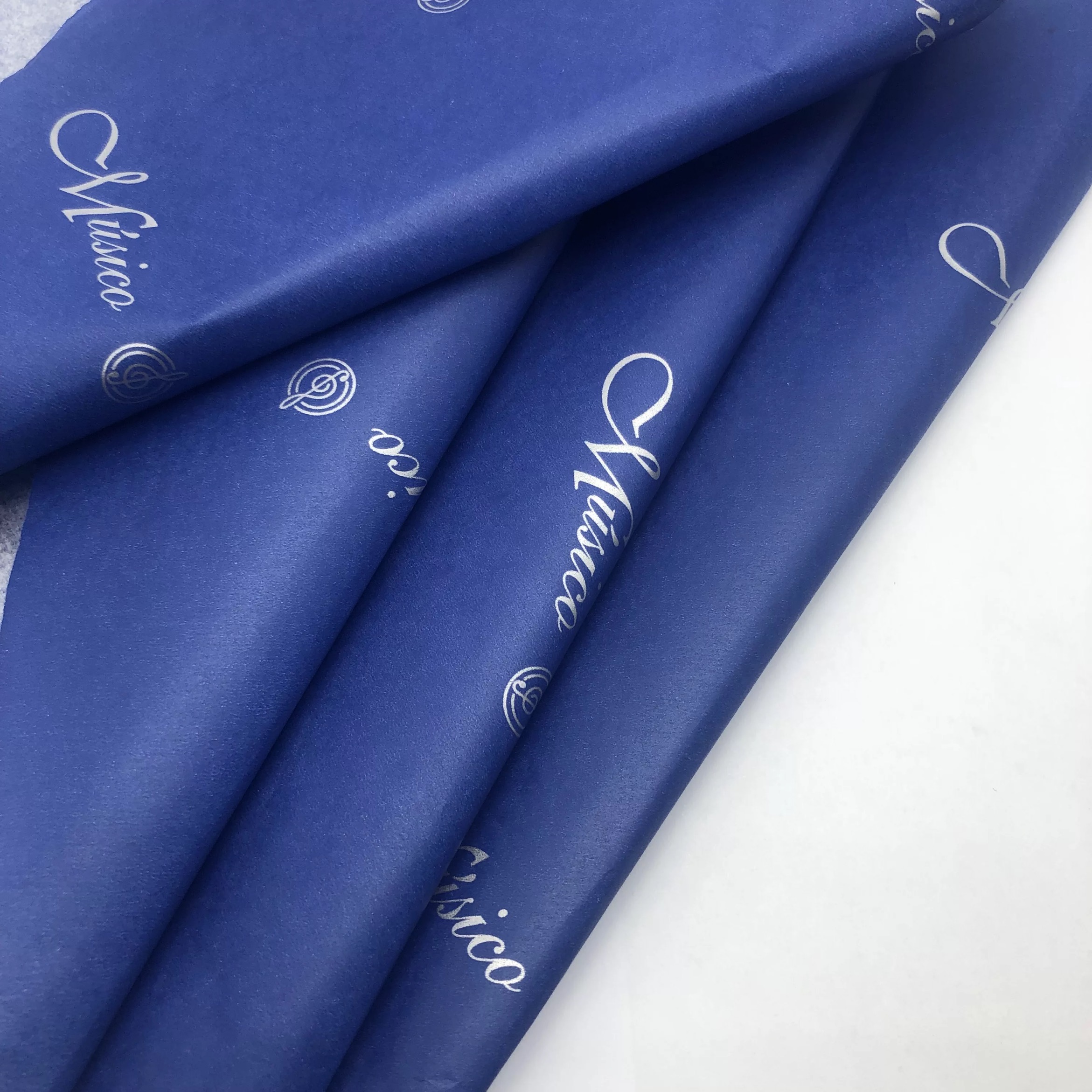 Custom Colours
Printed tissue paper can come in a range of colours. Choose one to go with your brand or just to get noticed.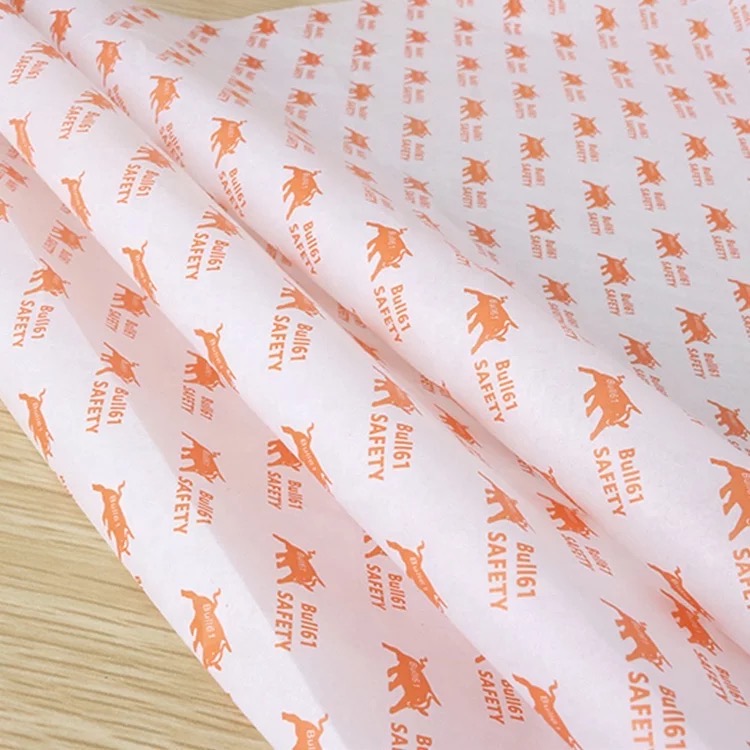 Bulk Supplier
Order in volume to receive bigger discounts. Or even order alongside other packaging such as mailing boxes for a multi-product discount.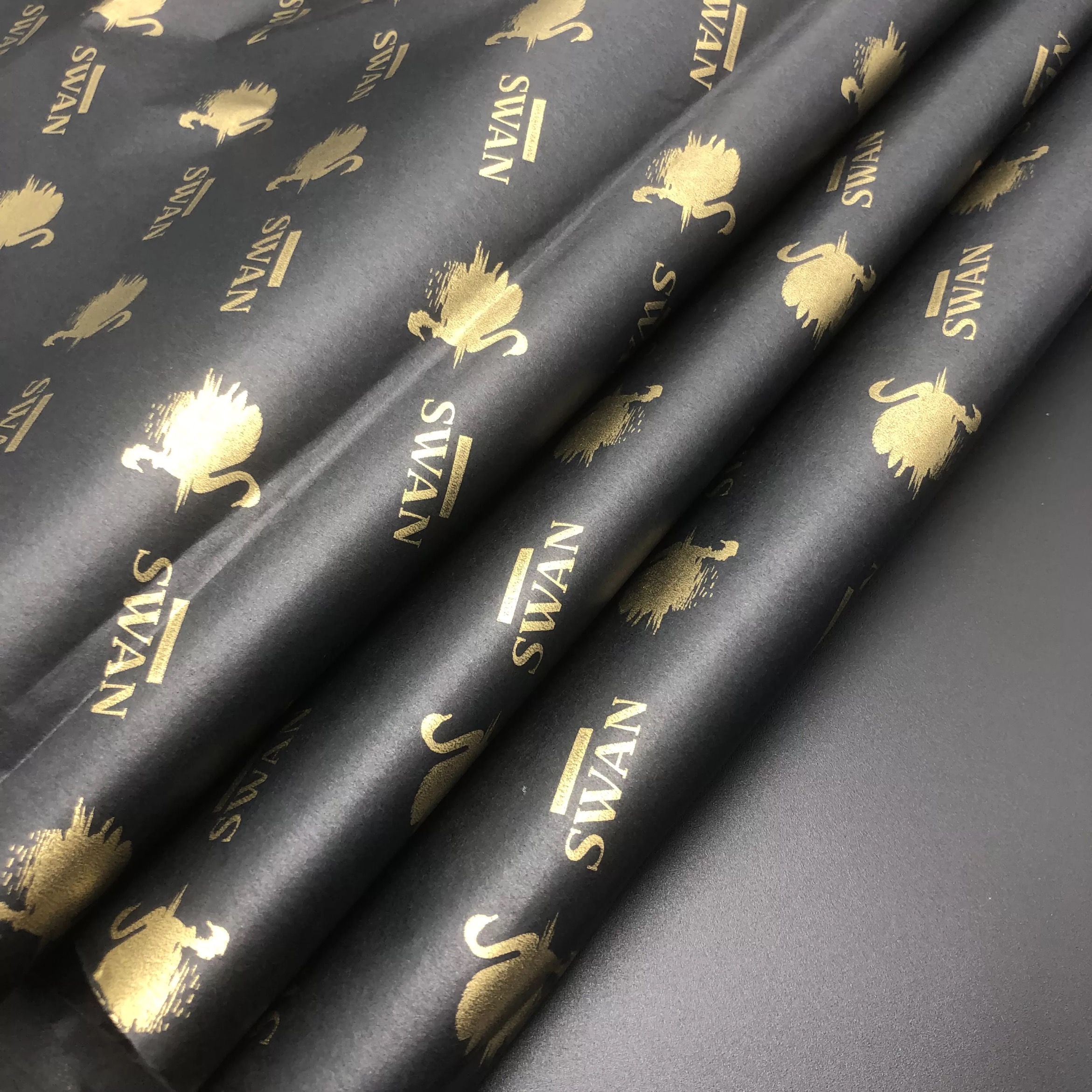 Unique Finishes
Printed tissue paper can be made to look bold and unique. Ask about what finishes we can do.
Bespoke Tissue Paper Options
Our bespoke tissue paper is non-toxic, acid-free and biodegradable meaning its great for those looking to be eco-friendly.
Delivered in 7 days
Orders start at 500 sheets
Standard sheet size of 680x480mm (we can cut this to any size within these measurements)
Save hassle and buy with us. We take your logo or design and do all the hard work. we keep you updated at every stage ensuring you get what you need. 
Get in touch today for a quote based on your design and specs.
Get A Quote