Custom Printed Folding Card Boxes – Get A Quote
Printed Folding Card Boxes – Get A Quote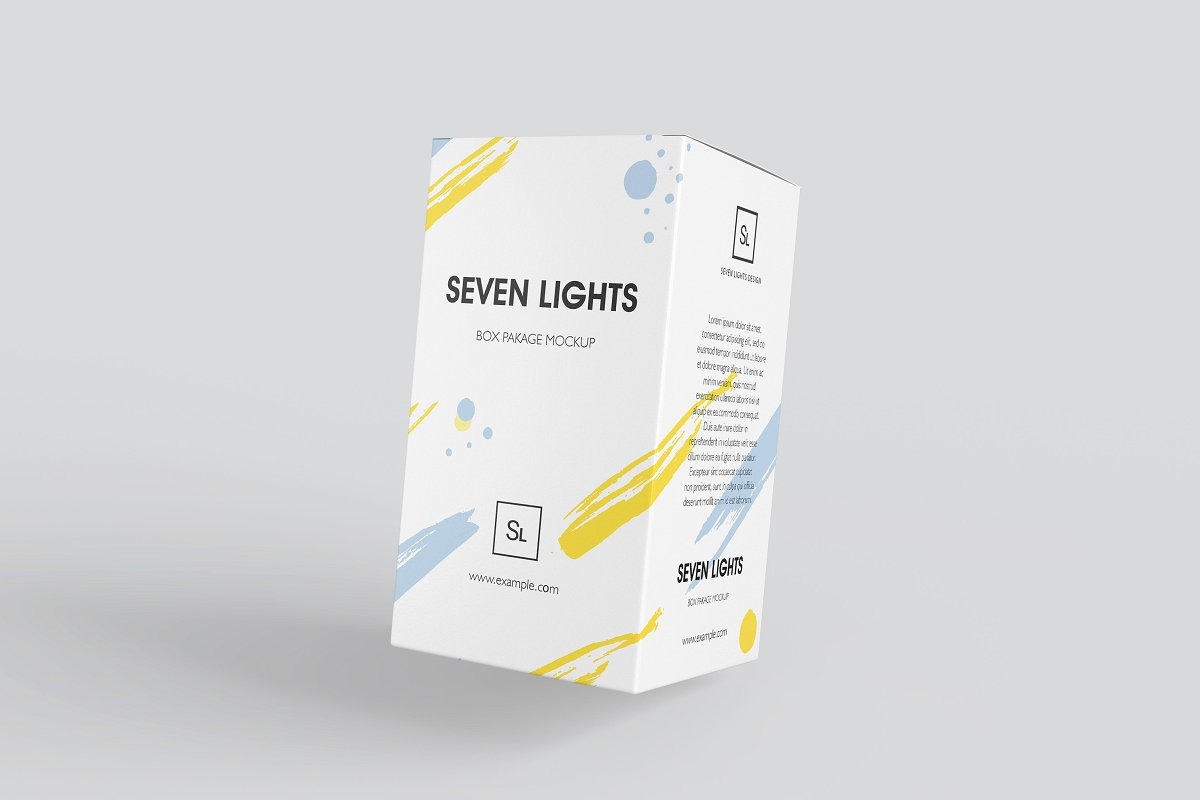 Custom Product Boxes With Your Logo Or Branding
Product boxes made from recyclable card are a very popular option for retail style boxes. We can start from as low as 250gsm paperboard to 500gsm paperboard and more on request. Making the boxes bespoke allows us to print anywhere on the boxes including the inside if required.
If you want a logo to be raised and stand out on your boxes for that additional luxury finish, then take advantage of our embossing services. Alternatively we can use debossing, gold foiling or spot UV to create a really unique and eye-catching design.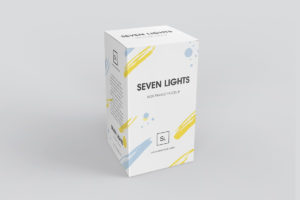 Bulk Wholesale Supplier
– Orders start at 250 units
– Made from luxury paperboard that helps create a beautiful box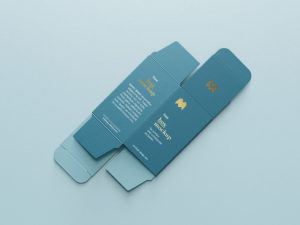 Fold Flat Design
– Delivered flat-packed for easy storage
– Quick and easy to assemble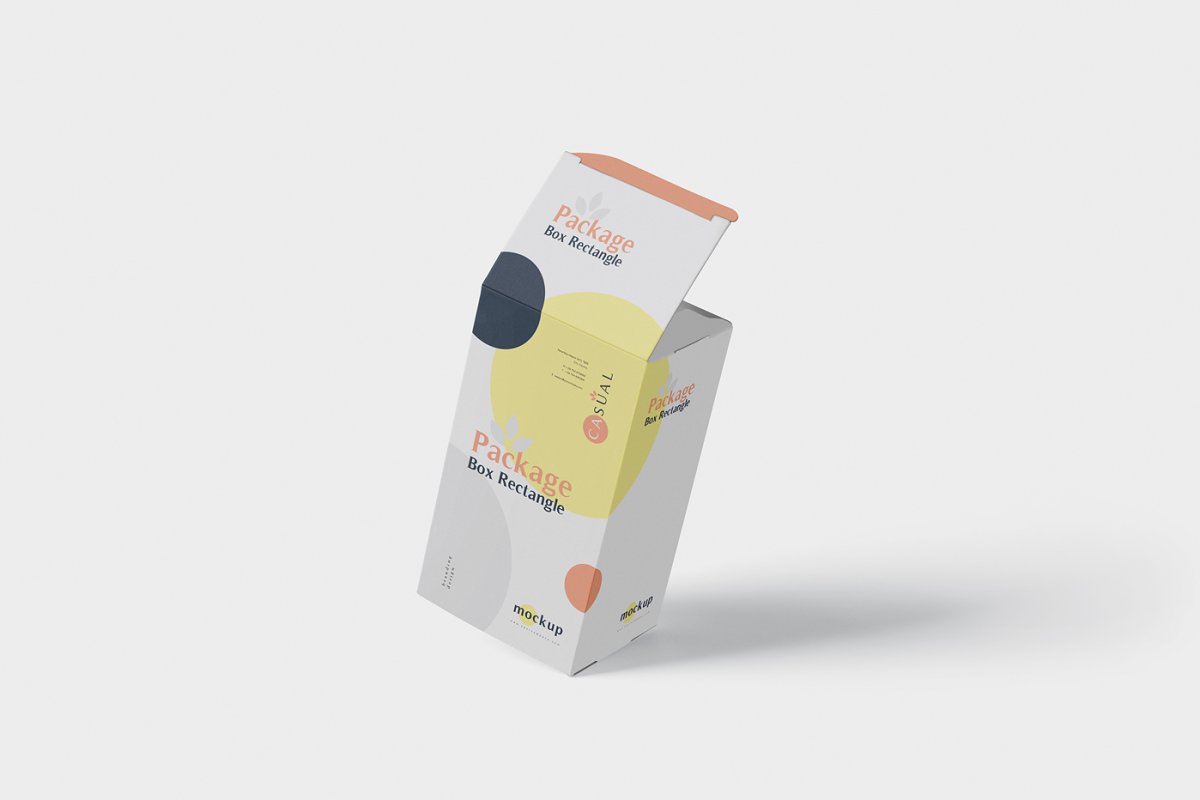 Tuck In Lid
– We use a standard tuck in lid design that's secure after assembly and also easy to open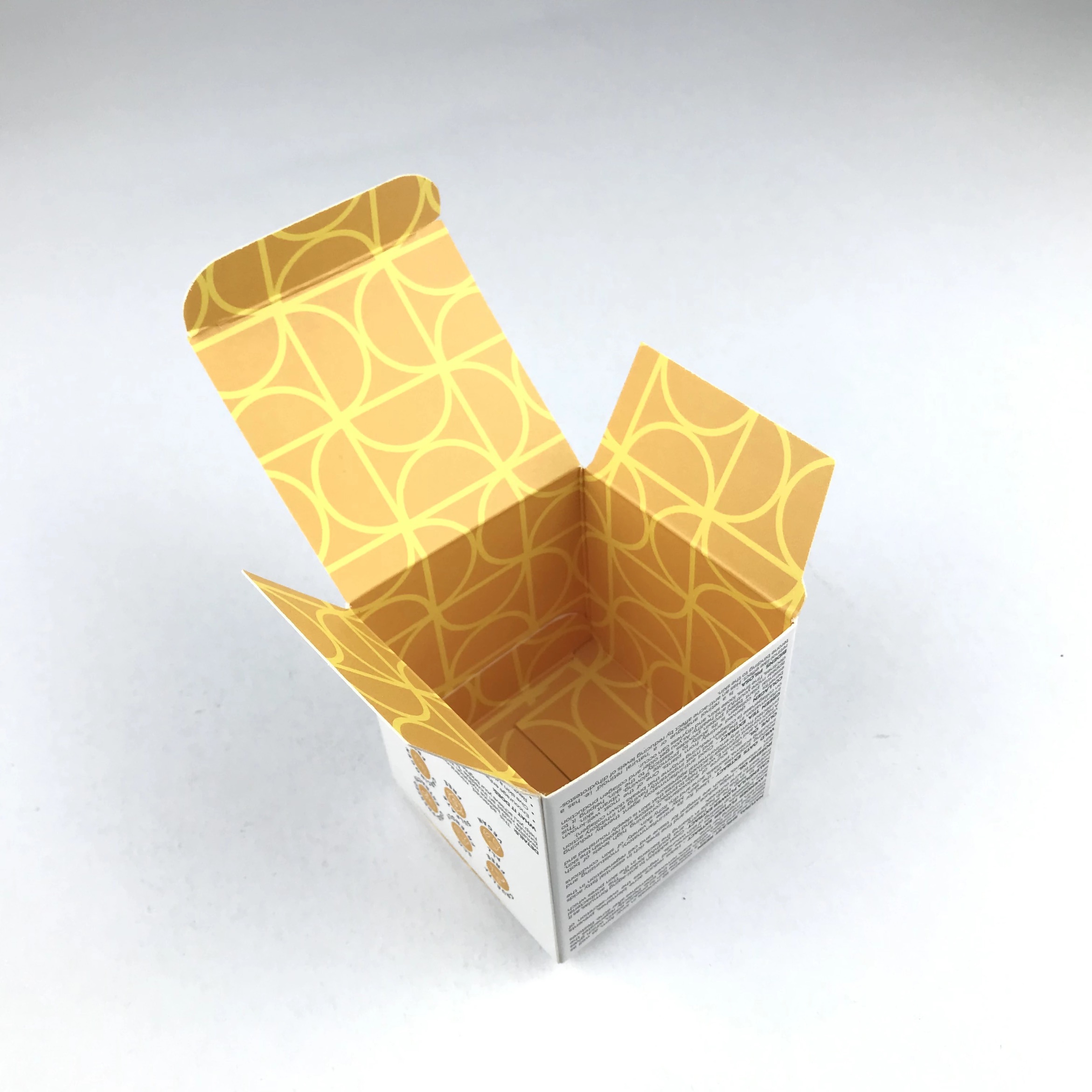 Luxury Look & Feel
– Print any sort of design
– Extra finishes to make it look special
Branded Boxes For Retail Packaging
From cosmetic boxes and oil boxes and to coffee and candle packaging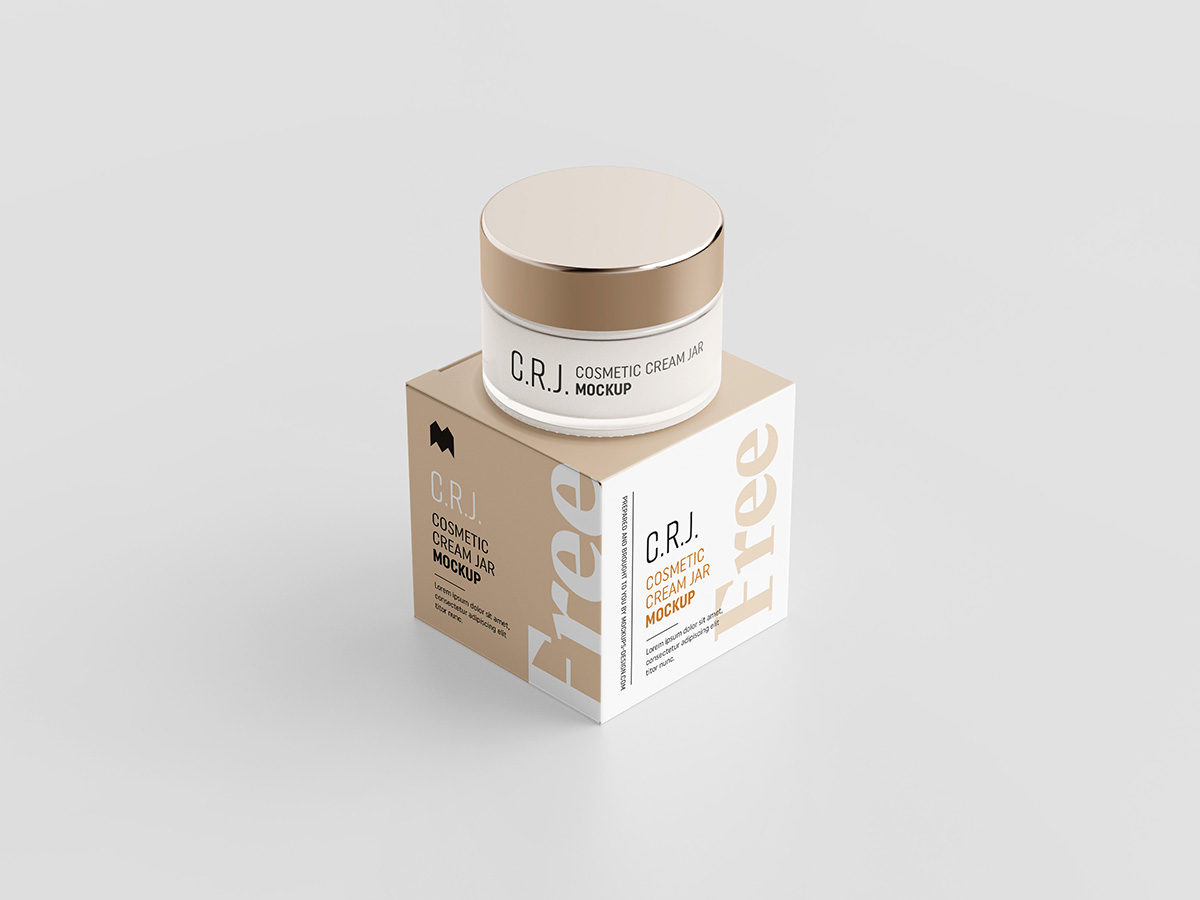 Custom Cosmetic Boxes
Bespoke cosmetic boxes are a must for getting your products noticed. Nail polish boxes, lip gloss boxes, perfume packaging boxes and much more, all printed with your logo/personalised design.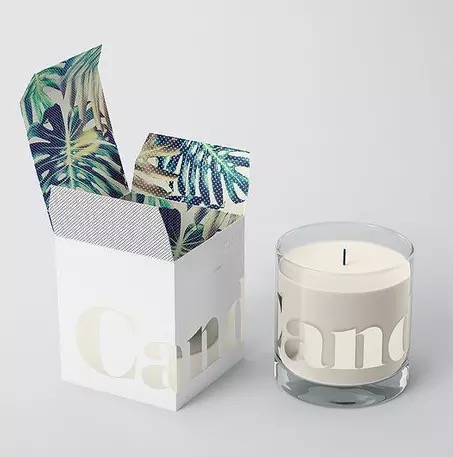 Custom Candle Boxes
With the UK candle industry booming, it's becoming harder and harder to stand out from the competition. A great way to achieve this is to get your own branded candle boxes produced. Should you require assistance, we can advise on box sizing for your candle before our in-house design team creates your artwork proof.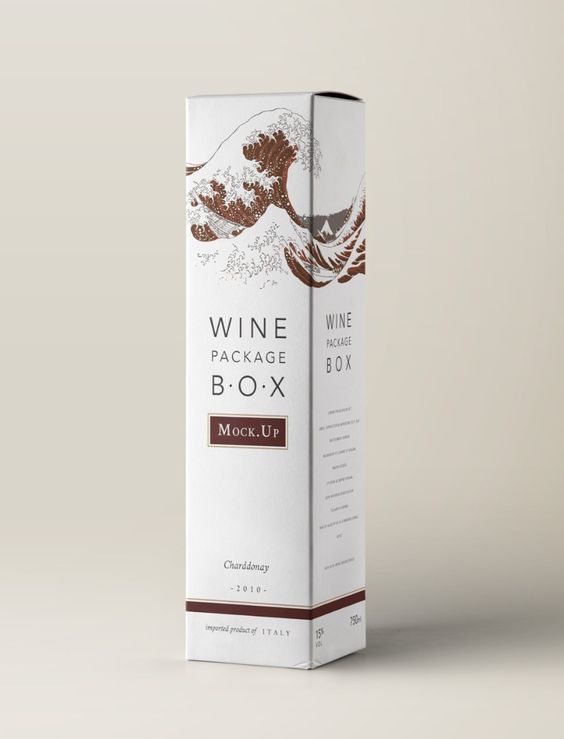 Custom Bottle Boxes
A popular option for high end bottle packaging like limited edition wine or whiskey. It makes your bottle stand out on the shelf and give it a more luxury feel. Additional features like foiling or spot UV finishing can enhance this even further.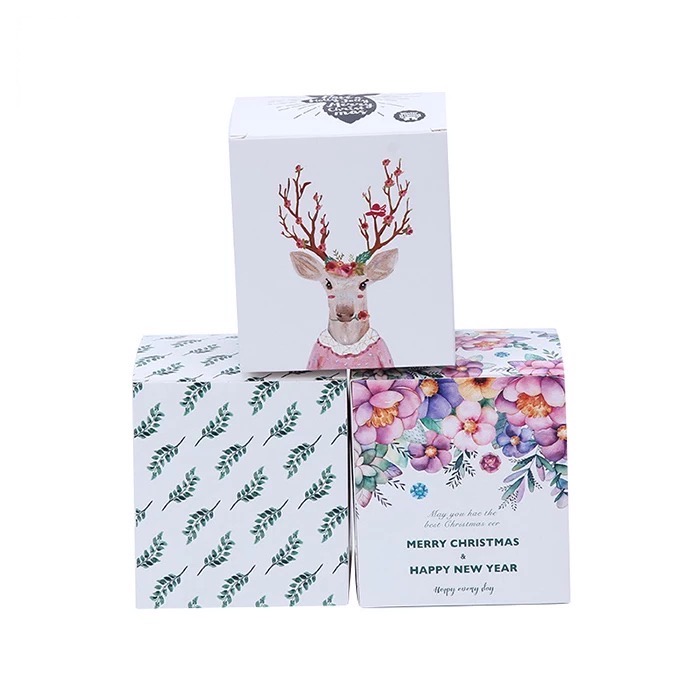 Printed Coffee Boxes
When you think of coffee packaging you often think of coffee pouches for beans or ground coffee. Why not upgrade and go for a higher quality and more luxury feel of a custom coffee box.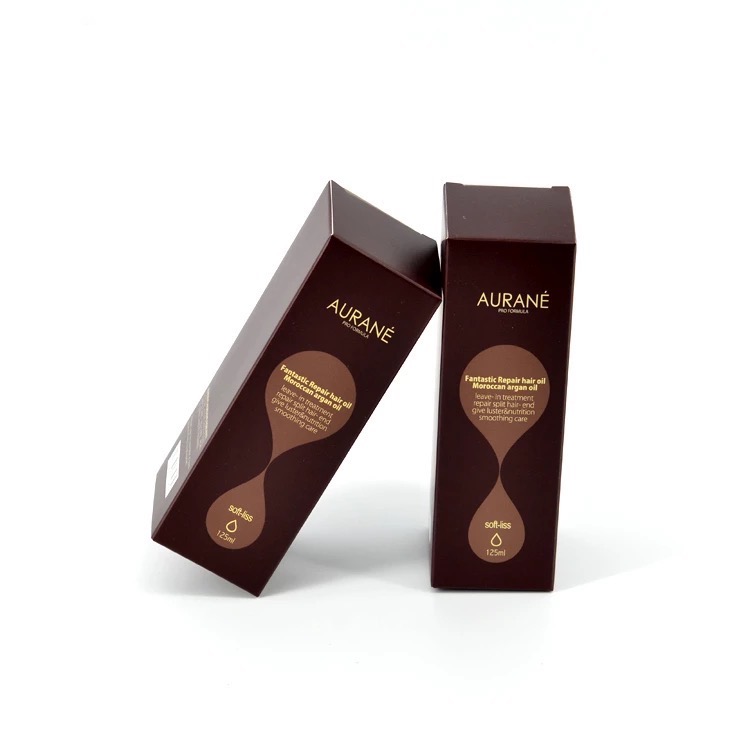 Vape and CBD Oil Boxes
The rapidly growing market of vape and CBD oils has given rise to smaller and more cost effective paperboard boxes. Made in bulk and stored flat, they are ideal for small bottles/eyedroppers.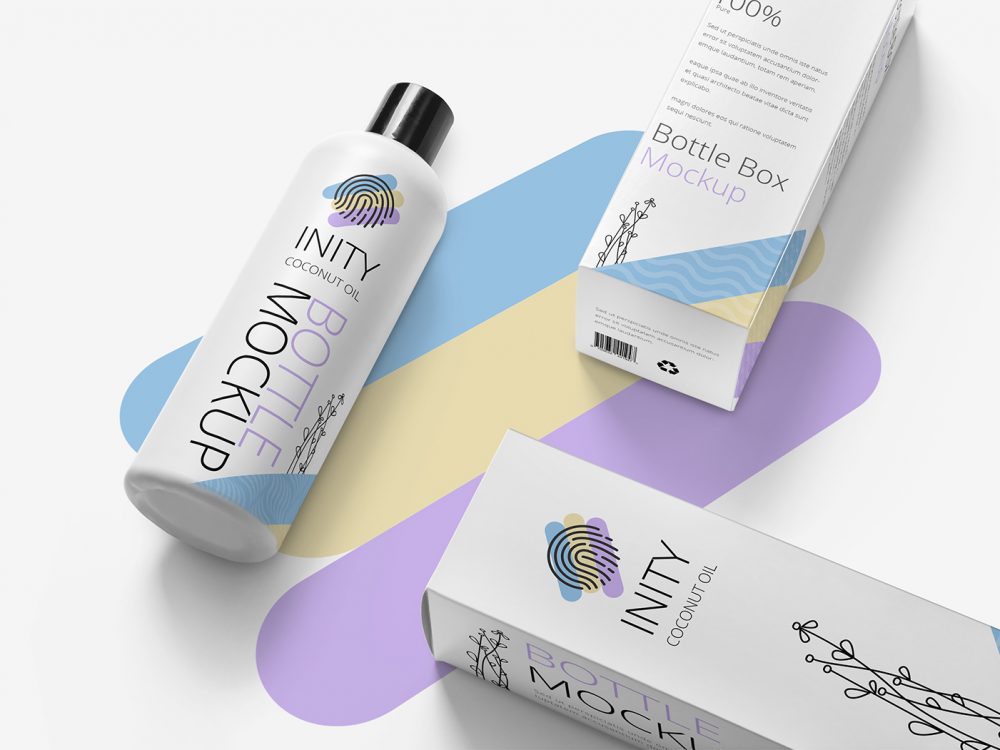 Custom Retail Boxes
We make these paperboard folding boxes fully bespoke and as a result we can achieve many different box styles. The main styles would be the Crash Lock Base Boxes (Fefco 215), Tuck End Boxes (Fefco 211) and 6 Point Gluing Boxes (Fefco 409). The main uses of these boxes range from candles to honey jars and from cupcakes to macaroons. Everyday examples would be toothpaste boxes or pharmaceutical cream boxes seen across the country in many chemists.
All of our paperboard products are glued and delivered flat packed. These boxes are very easy to assemble once received. They are a fantastic balance between affordable cost per unit and a high end luxury packaging option.
We are a wholesale supplier of printed boxes so the more you order, the bigger the discount. You'll find that 1000 units is almost the same total cost as that of 250 units. If you're not sure how many you need to start your new venture, ask us for a price of 1000 units and we will give you the best price possible.
Special Printing On Paperboard Product Boxes
Hot Foil Printing is a beautiful finish and we can foil almost any colour with the most popular being the metallic colours, i.e. Gold, Silver, Bronze, Copper, Rose Gold etc.
Spot UV Varnishing is another unique option that creates a shiny finish to your design. It's a more subtle design touch but is really popular for high end products.
Embossing is a way of making your lettering, logo or design stand up from the paperboard box as the technique raising the artwork
Debossing is the exact opposite to embossing. The artwork is pushed into the paperboard which results in any design coming through to the inside of the boxes.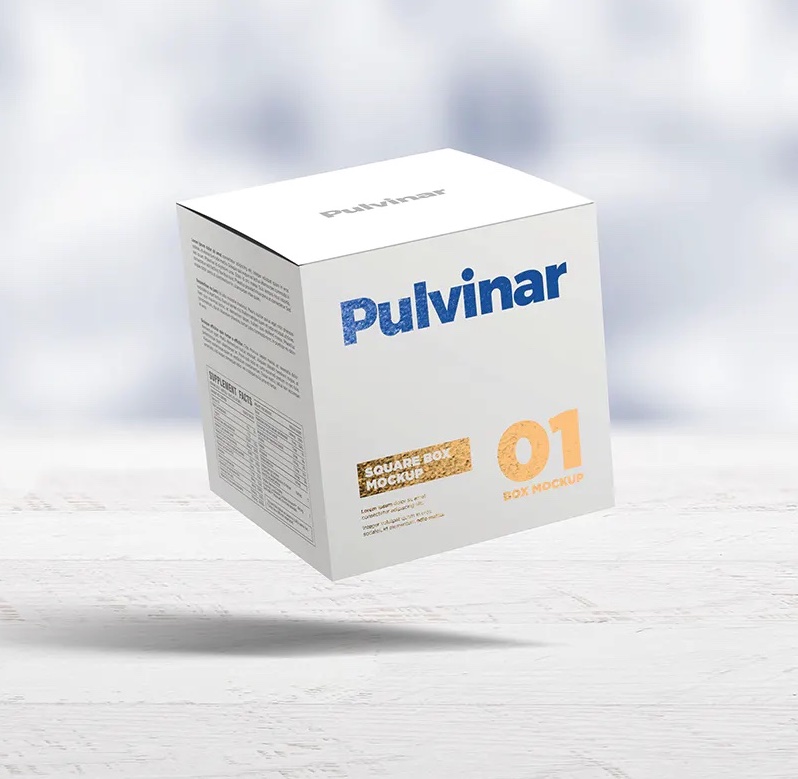 Our Custom Product Boxes Are Eco-Friendly
Recycled Materials
Primarily we use recycled materials for all our corrugated cardboard mailing boxes.
FSC Certified
Any wood pulp used in the manufacturing meets the requirements of the Forest Stewardship Council.
Compostable
Uncoated mailing boxes are fully compostable. Shred and keep in a composting environment.
Plastic Free
No plastic is used in the production of custom cardboard postal boxes.
Recyclable
Once used our mailing boxes are fully recyclable.
Bio Degradable
When left exposed in the correct environment, mailing boxes will break down into natural elements.
Custom Inserts
We can also design a bespoke insert to house your product inside the boxes. This can be printed and laminated also. For an even more cost effective option, printed tissue paper can also be used to help secure items
Printed Sleeves
If you already have some stock boxes and aren't quite ready to order bespoke printed boxes, then lots of customers go down the route of ordering printed sleeves. A printed sleeve to cover the total surface area of your boxes can provide that cost effective option to add some branding to your product. The sleeves are made to the exact size requested, they're glued and delivered flat which is helpful if you don't have much room for storage.
Pillow Boxes
These pillow boxes can typically be used for small products and gifts, however they can be produced to package some larger scale items like slippers, scarves or indeed a pillow. We can go as large at 600x400mm. We'd of course include a die cut handle in the paperboard to ensure carrying is as efficient as possible.
Reviews
See what our customers are saying

I was pleasantly surprised at how cheap the boxes were considering how great they are.

Always use Comet for my packaging. Never fail to impress

Flawless from start to finish. They are always on the other end of the phone when I have questions.
Reviews
See what our customers are saying

Flawless from start to finish. They are always on the other end of the phone when I have questions.

Always use Comet for my packaging. Never fail to impress

Always use Comet for my packaging. Never fail to impress
Quick Info
Frequently Asked Questions
CMYK or Pantone. Screen, Flexo, litho or digital print
Full colour, hot foil, spot UV, inside printing
Orders start at 250 units
Some mailing boxes we have made before
Example Products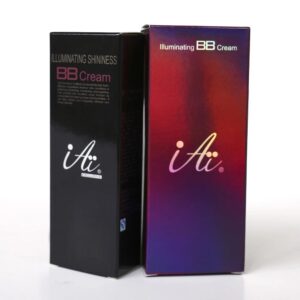 Printed cosmetic boxes with full colour print and hot foil finish.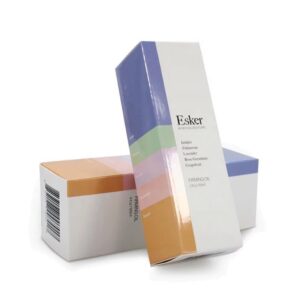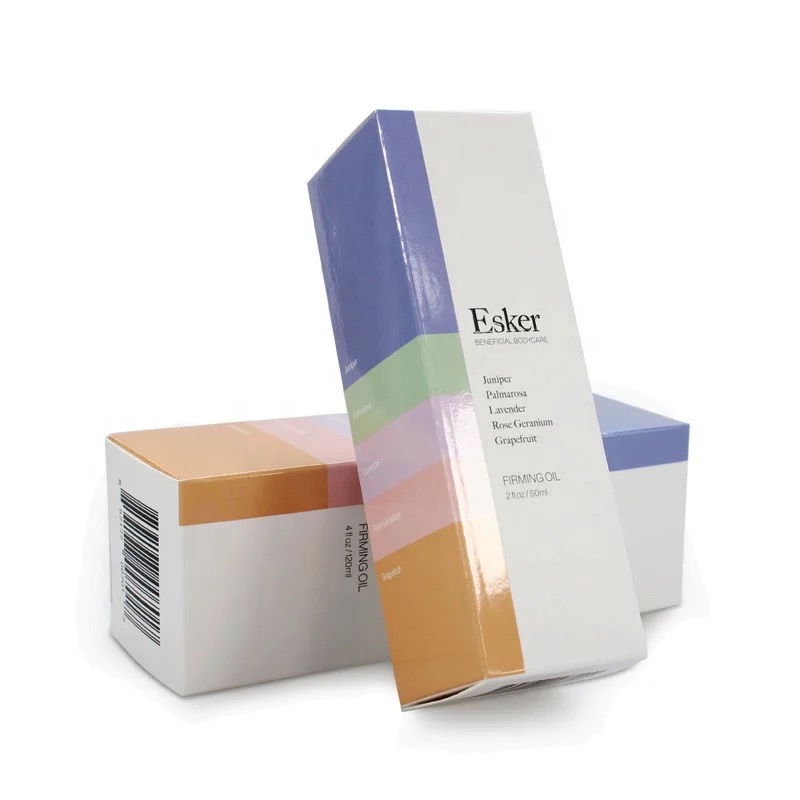 Bespoke folding card box with spot UV finish.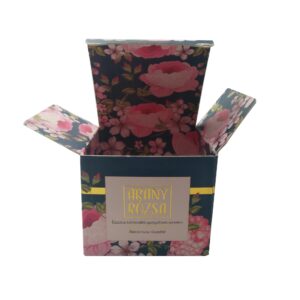 Full colour printed candle box with tuck lid and inside print.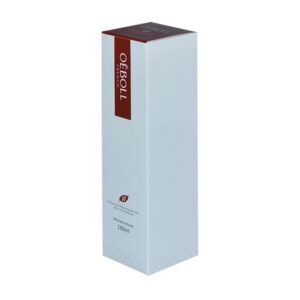 Custom folding card cosmetic box with red and white print.