Custom Printed Tote Bags – Get a Quote
Custom Printed Tote Bags – Get A Quote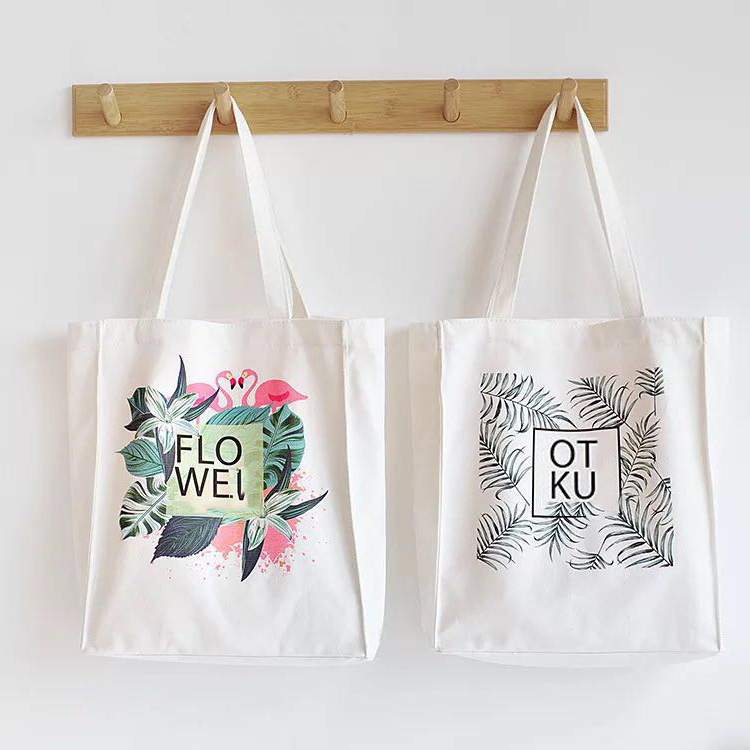 Personalised Canvas Tote Bags
Bespoke printed canvas bags are a great way to promote eco-friendly habits and helps to reduce waste. What better way to help the environment while also promoting your brand and getting people to show off your products.
Personalised canvas tote bags are strong and durable so can be reused over and over. They are great as promotional bags and can even be sold alongside your main products.
The most popular option is our stock canvas tote bags which we can screen print, digitally print of heat transfer your design onto. This is the most cost effective way to get customised tote bags. We also offer fully personalised canvas tote bags which can be made to your exact size and specs.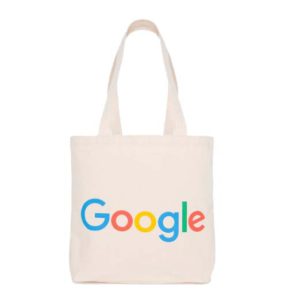 Superb Print
Full colour, vibrant print on luxury cotton tote bags. Screen printing, digital printing and heat transfer printing.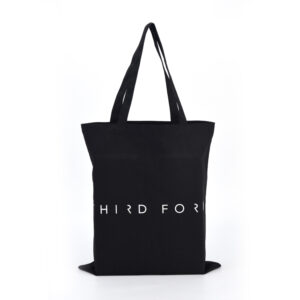 Bespoke Design
A huge range of styles, sizes and print finishes are available. Everything to make your bags unique.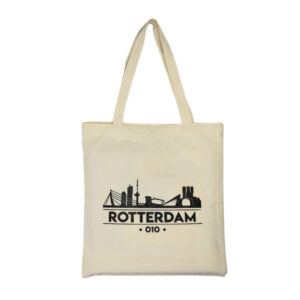 Sustainable Totes Bags
Natural canvas, organic canvas or fully custom dyed colours are available.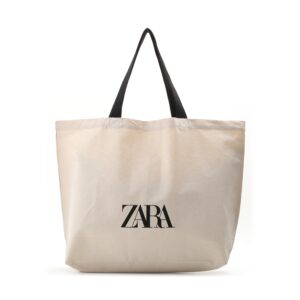 Trusted Supplier
We have made custom branded tote bags for many business and well known brands.
Premium Printing On Canvas Bags
Wholesale Tote Bags Fully Personalised.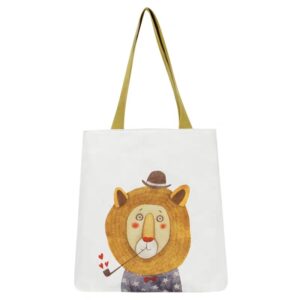 Eco-Friendly
Promotional tote bags are perfect for everyday shopping. Made from a range of eco-friendly, organic and reusable materials. They are great for business promotion and marketing.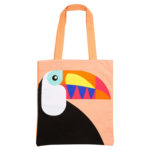 Premium Quality
We use the highest quality materials and prints for our custom tote bags. This means the bags can be sold as individual products and used as everyday shopping bags.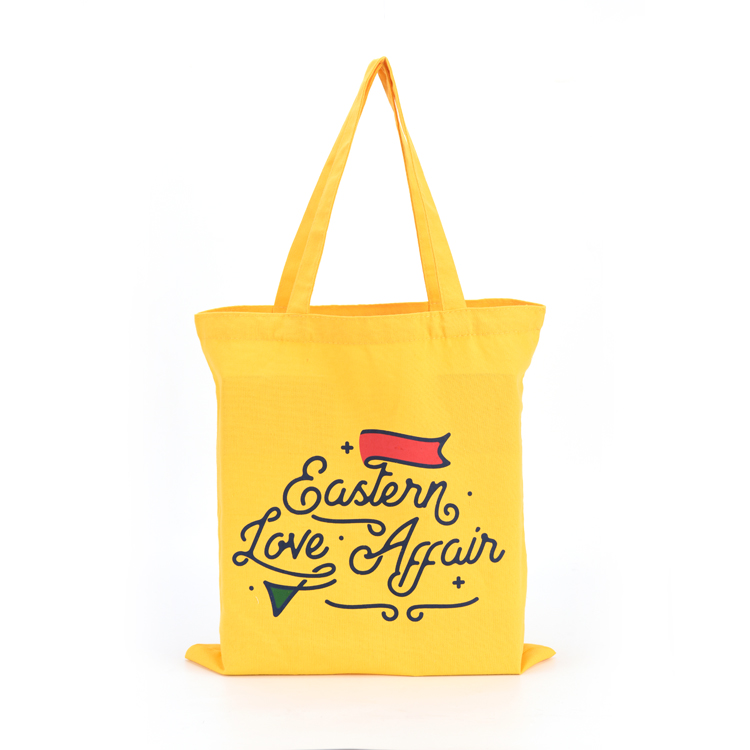 Free Design
We have a specialist design team that can help bring your idea to life. We will provide production ready artwork, free of charge with every order. Get in touch to find out more.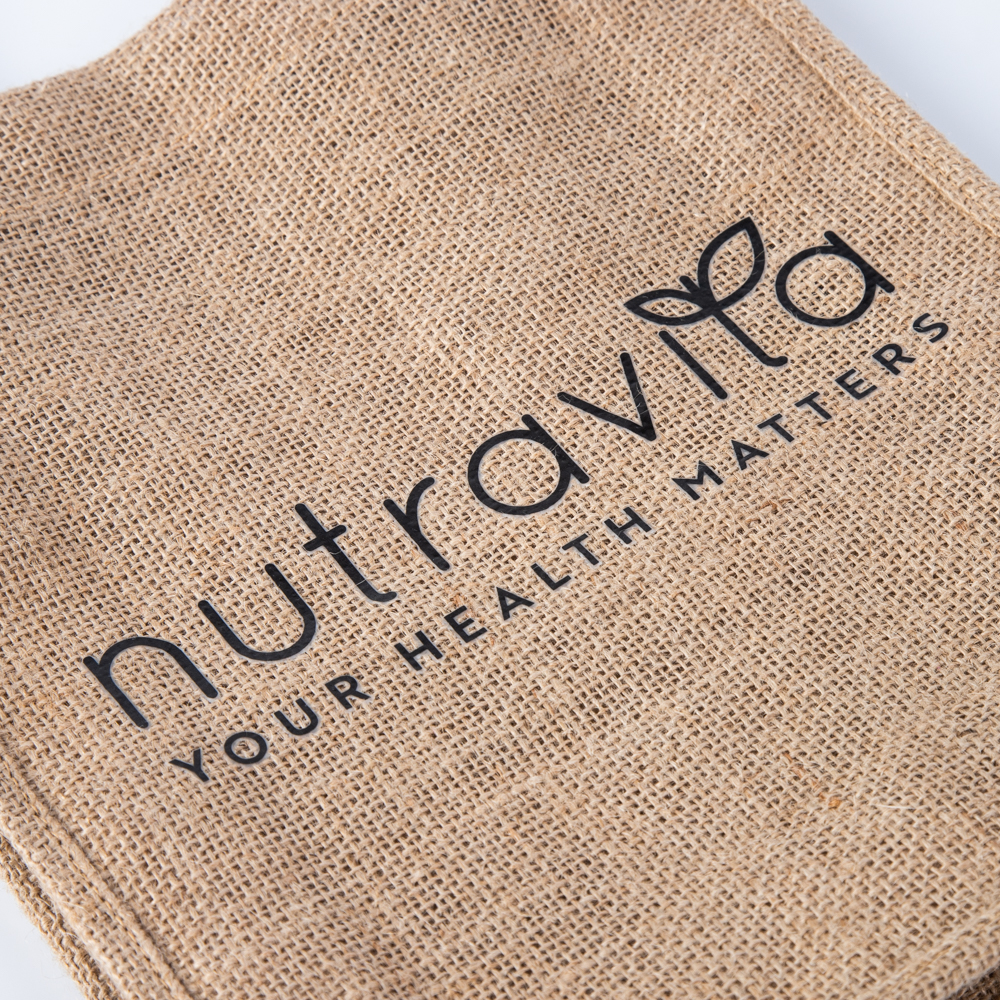 Eco Tote Bag Printing
All of our wholesale cotton and canvas bags are made from high quality, reusable materials. This makes them a great eco-friendly reusable bag for retail.
Like every other aspect of the bag, the handle length can be customised so that it is short and meant to be carried in hand. Or it can be longer so that the bag can be carried over your shoulder.
Cotton and canvas bags can be a great marketing item or a standalone product. Every time a customer re-uses your personalised tote bag they are showing off your brand and giving you more exposure.
Using organic materials for reusable tote bags means there is far less of an environmental impact in producing them in comparison to traditional shopping bags made of plastic.
If you are looking for premium paper bags we also produce these with a variety of handles include rope, ribbon or twisted paper handles.
We are a wholesale supplier of ethical tote bags which means we can offer superb discounts for bulk orders. Submit and enquiry today or send us and email to [email protected] Or if you would like to chat to one of our experienced team then give us a call on 0800 046 5954.
Printing On Canvas Tote Bags
When it comes to our branded tote bags we offer different options depending on the level of customisation required.
Firstly, we can supply stock tote bags that are then over-printed with your design or logo. Our stock tote shopping bags come in standard sizes and in a range of eye-catching colours. They are also available in a range of different material weights. If you are looking for fast and cost-effective tote bags then our overprint option is the way to go. Get in touch with our expert team and they can discuss the options available to you.
The second option that we can provide is fully bespoke tote bags. With this custom made option you can choose every detail of your bag such as size, material, colour, handle style and more. Our custom tote bags take longer to produce but they are an excellent choice when trying to create something special. For expert advice and guidance why not enquire now using the button below.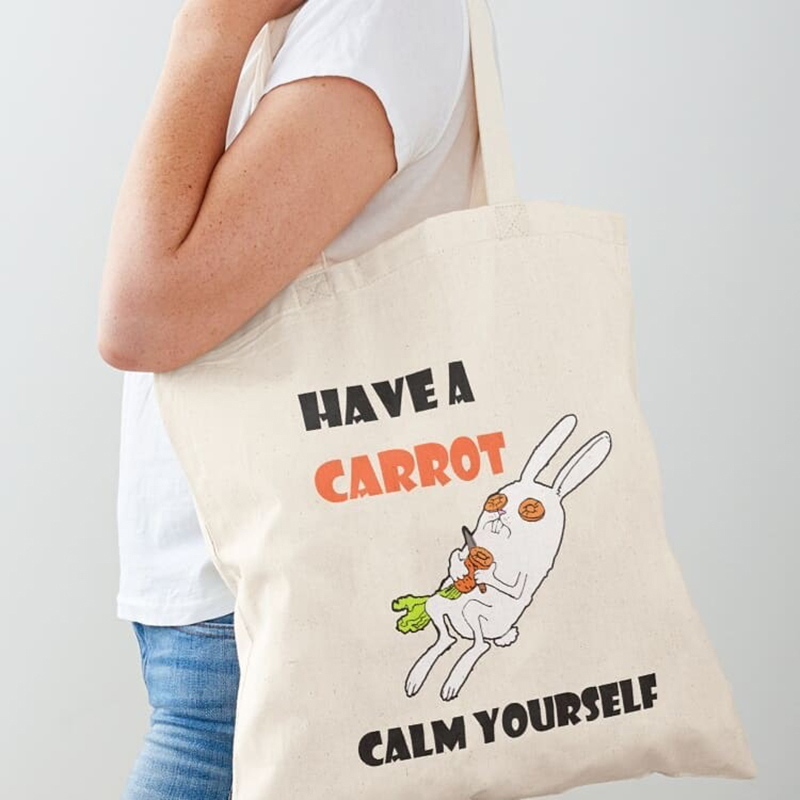 Examples Of Bespoke Printed Tote Bags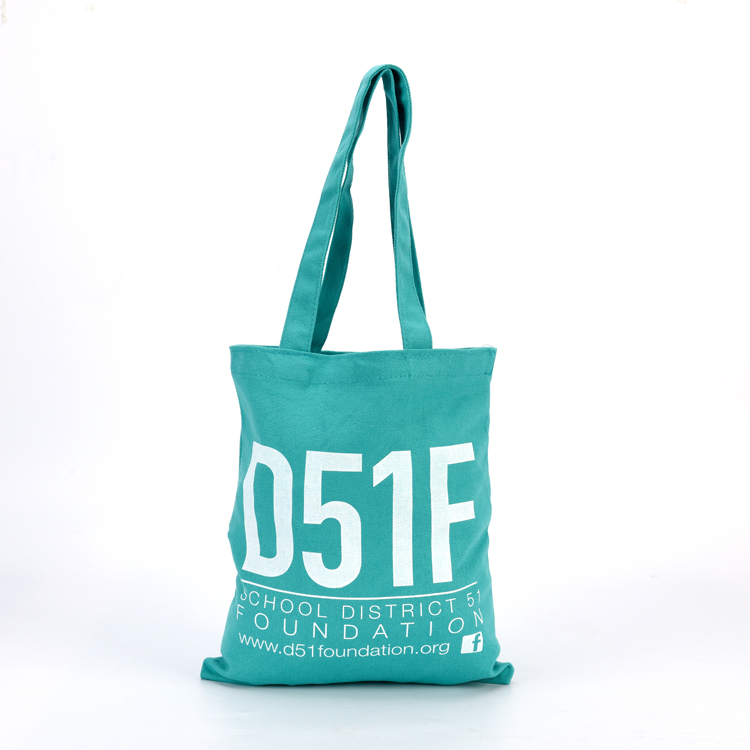 Screen Printed Canvas Bag
Simple but effective! A single colour design screen printed on a stock blue canvas bag.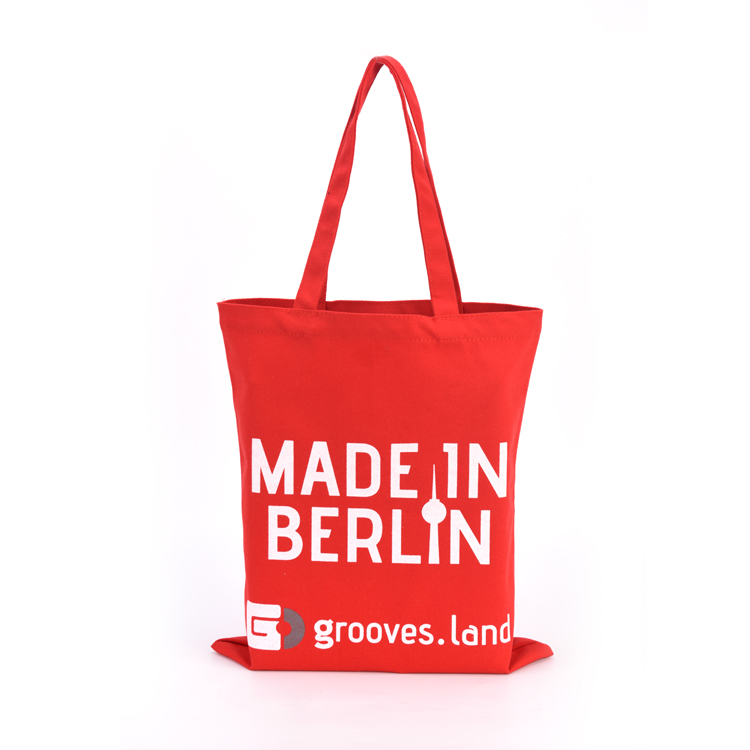 Two Colour Printed Shopper
Find the best colour for your brand and print any design or logo.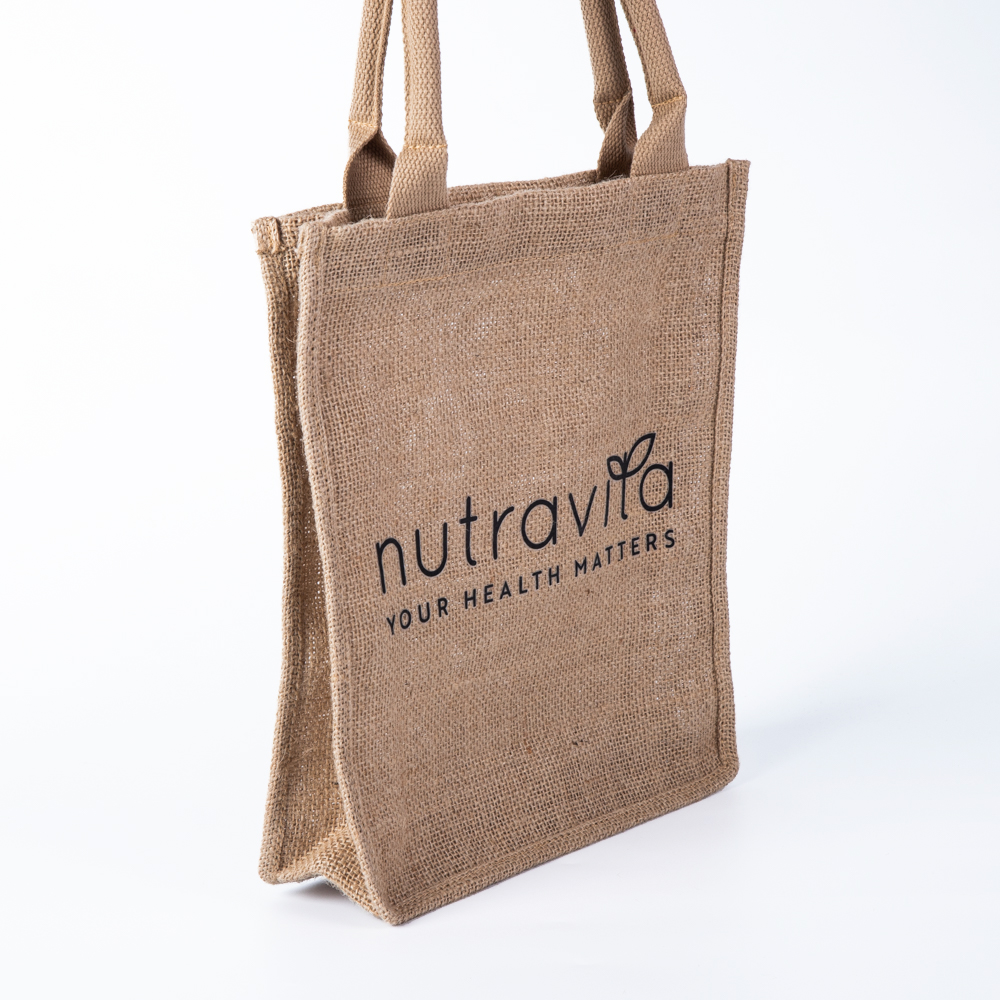 Printed Jute Tote Bag
Our printed Jute Bags are extremely durable and 100% biodegradable.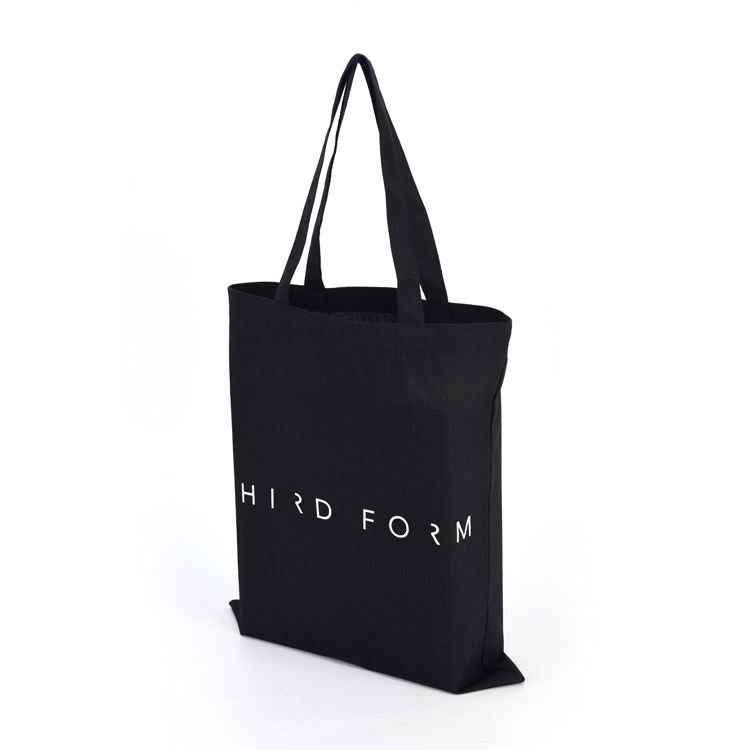 Printed Black Cotton Bags
Our cotton bags are lightweight, durable and recyclable. Go eco-friendly with style!
Our Custom Printed Tote Bags Are Eco-Friendly
Natural Materials
We use Cotton and Jute which are both natural materials.
Bleed Resistant
Our printing ensures that there is no ink run or bleed when these bags are used.
Plastic Free
No plastic is used in the production of our custom printed tote bags.
Reusable
Use these bags over and over. Shopping, picnic, travel bag, lunch bag. You name it.

The quality is fantastic and delivery spot on. Will be ordering lots more from Comet Packing in the future, thank you for your exceptional service!

Great quality tissue per even at short notice. We had been looking for 30gsm for quite a while and had no luck. Thankfully Coment Packaging was very helpful!

Great quality products! Fast turnaround times, clear and helpful communication.
Reviews
See what our customers are saying

Flawless from start to finish. They are always on the other end of the phone when I have questions.

Always use Comet for my packaging. Never fail to impress

Always use Comet for my packaging. Never fail to impress
Quick Info
Frequently Asked Questions
Bespoke Canvas Tote Bags & Promotional Cotton Bags – Created For Eo-Friendly Brands
In recent years the appeal of eco friendly alternatives to paper and plastic bags has hugely increased. This is where the popularity of reusable shopping bags has risen from. Because they are made from natural materials and printed using eco friendly inks, they are the perfect solution to plastic shopping bags which has become an ecological disaster.
A tote bag made from cotton, canvas or jute is incredibly strong making it ideal for a shopping bag. Bespoke bags for life are more than just a shopping bag, they are a fashion statement that promotes your bag, message or event. Whatever you want to display can be printed on these bags. Thats the benefit of using custom printed bags.
Custom Printed Bags For Life
At Comet Packaging we have years of experience with design and printing tote shopping bags. Our experienced team of designers and creatives can help produce your custom tote shoppers from idea to design and print. Have your logo printed on both sides of the bag or create a promotional message to get yourself noticed.
The superior quality of our eco shopping bags is shown in every order and we always aim to produce the highest quality packaging. We have a detailed order process that ensures you get exactly what you want.
All Over Print On Tote Bags?
If you need a fully bespoke bag then this is something we can also produce. Every aspect of the bag can be made how you need it. The length of the handles can be made short so that it is a carry bag, or they can be made longer for use as an over the shoulder bag. You can chose the type of material that is used for your printed tote bags. Canvas, cotton and jute are the main materials that we use. We find that they are the best materials for dying, printing and for long term strength and use-ability. The type of material you chose will depend on the final finish you are after. Printed cotton and canvas bags are softer and more flexible than a jute bag. However, some people think the jute material has a more natural look and feel.
Professional Printed On Canvas Tote Bags
Everything we do at Comet Packaging is to the highest standard possible. We strive to have above excellent customer service, fast turn around times and brilliant custom packaging. Tote bags are one of our most popular items. This can be seen in many high streets with customers carrying all types of reusable tote shopping bags. Customers are attracted by the strength, size and versatility of personalised tote bags and they are only becoming more and more popular. Get your business or brand everywhere in the high street for minimal effort. We see that as a massive win.