Custom Printed Mailing Box With Matte Finish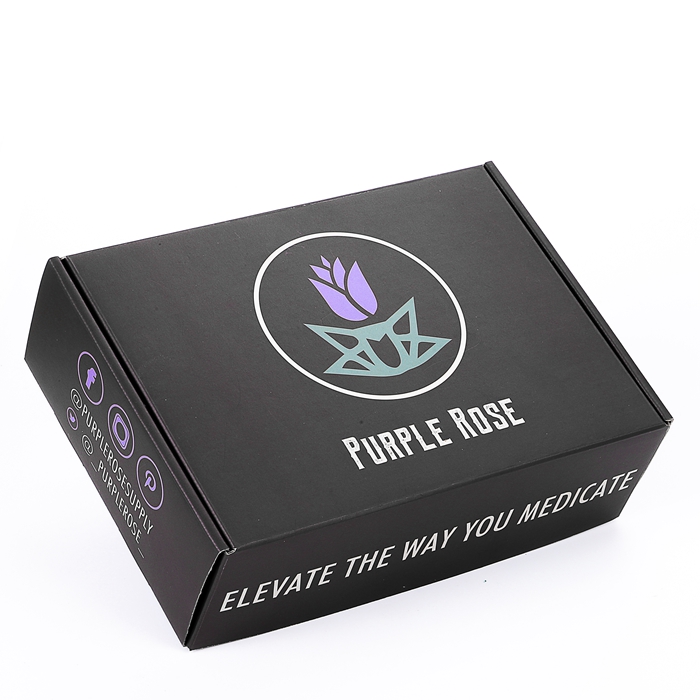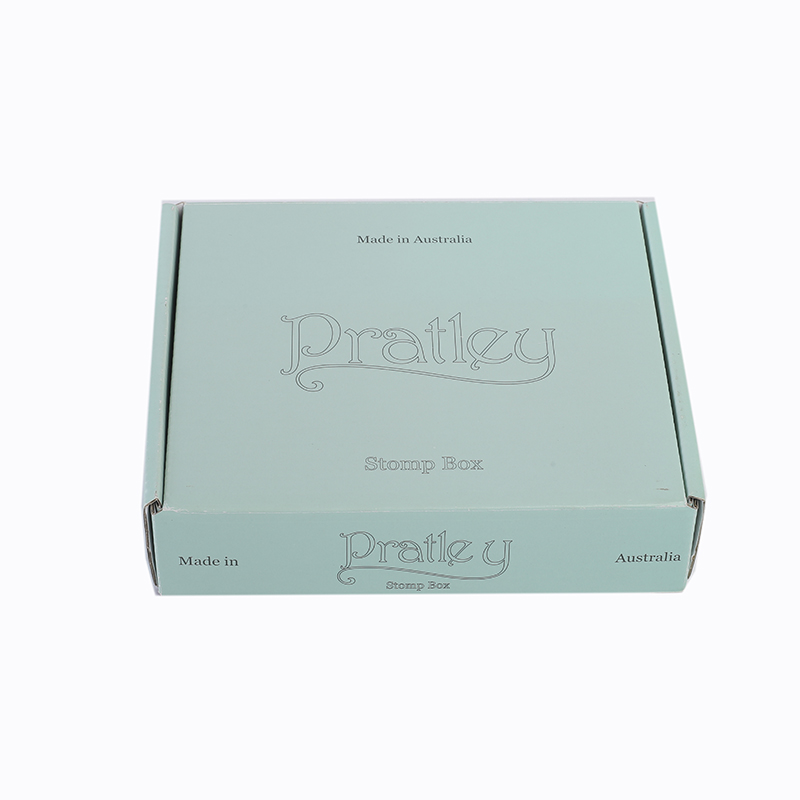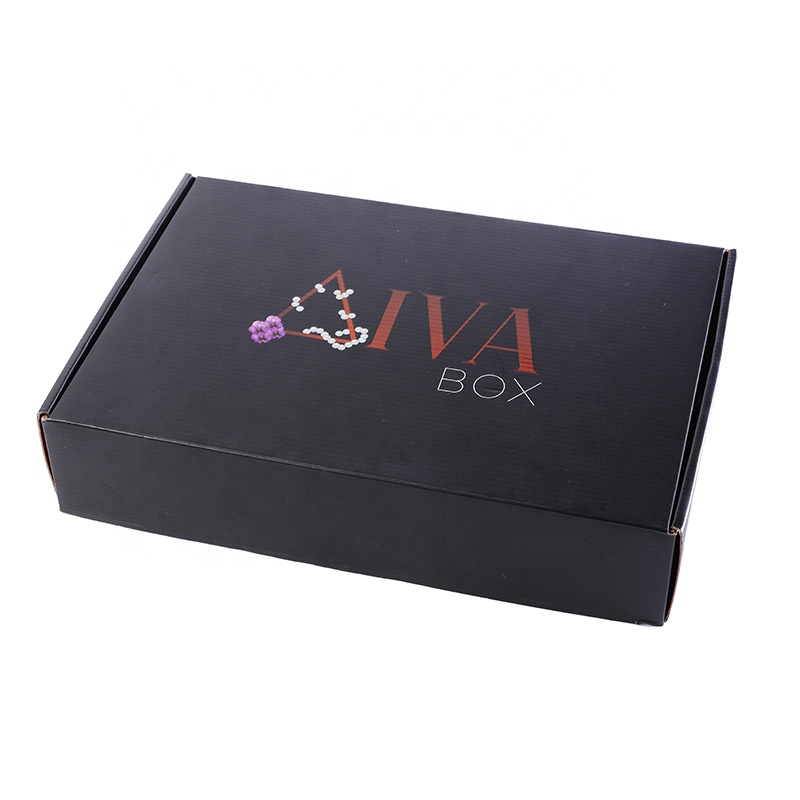 Printed Matte Mailing Boxes
Matte finished postal boxes are a great example of how to deliver products in style. They still use our corrugated, e-flute card which helps make them strong and durable. Then they receive a matte finish creating a lovely look to your boxes.
Our high quality digital print ensures that all designs look amazing. From simple one colour prints, to detailed multi colour artworks, you can be sure that your custom matte mailing boxes will look great.
You can print on any side of the box, but why stop there. Add a thank you, social media handles or just a cute message as a surprise on the inside of the box. It's a great way to engage your customers and keep them coming back.
These boxes are made to any size and used by a wide range of e-commerce businesses, subscription box services, clothing stores, shoe boxes and much more. If you want to see more styles of boxes then check out our full range of custom printed boxes
Strong Corrugated Card
Professional Design
Matte Finish
FREE UK Delivery
Free Delivery
We offer free delivery within the UK for all orders of custom printed boxes.
Professional Artwork
We provide accurate print ready artwork so that you know exactly what you are getting.
Bulk Discounts
Since we are a wholesale supplier, we can offer larger discounts when you order more.